Vox Media and Penske Media Going Halfsies on Gawker Bid?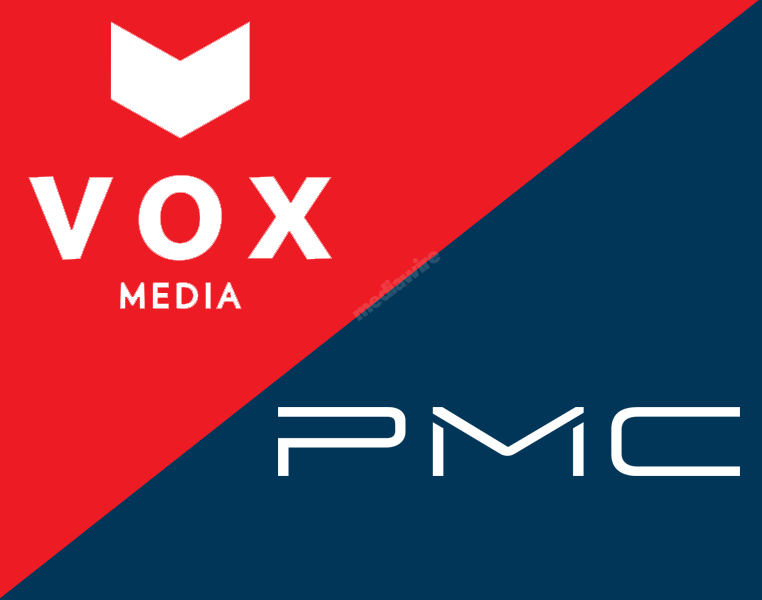 Gawker Bids are due in today Monday August 15 with the auction process to begin Tuesday. Several companies are in the mix to try and get their hands on Nick Denton's company like Ziff Davis which put in a bid of $90 million, there is Univision which is already in bed with Gawker, New York Magazine which publishes sites like The Cut then there is Penske Media which owns sites like Hollywood Life and Variety and Vox Media which publishes Vox, Eater and others. Both Vox and Penske
are said to be
teaming up on a bid for Gawker hoping that two is better than one in this case because both companies may currently lack the resources to go it alone.
Penske may not have the money (though it could team up with an investment firm or another company for help). Penske Media declined to comment.





Vox Media could offer Gawker Media a deal in the form of stock. But Vox Media is not a public company, and valuing its stock is an inexact science. The other option would be to team up with another company or an investment firm that could supply cash for an acquisition. In any case, it is not clear what Gawker would bring to the company that it does not already have.
more»
[post_ad]
Vox Media and Penske Media Going Halfsies on Gawker Bid?

Reviewed by
Editor
on
August 15, 2016
Rating: