Ousted From Conde Nast as Editor of Allure, Linda Wells Makes Her Hearst Debut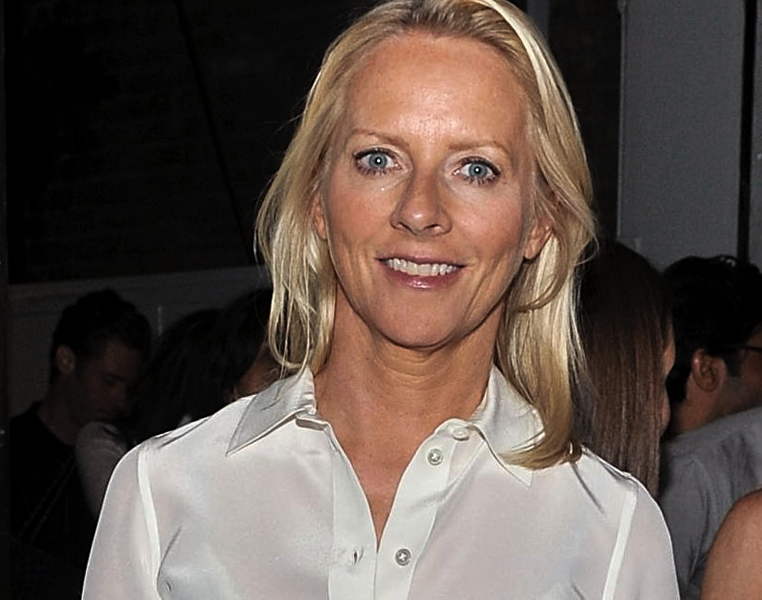 Nothing can stop the Linda Wells train, not even being ousted from her founding editor gig at Conde Nast's Allure. Ms. Wells who has been planted at Hearst is finally getting her shine again as her first project debuts in the September issues of Hearst titles Elle, Harper's Bazaar, Marie Claire and Town & Country which Hearst is promoting via a marketing campaign to drive newsstand sales.
Called "The Linda Wells Report," the supplement will be mailed out to one million subscribers whom Hearst has identified as having a "heavy interest in beauty" and high income, Clinton explained. The portfolio, which depicts models wearing rich gold and red makeup, was shot by Smith in Oheka Castle in Long Island, N.Y. The team worked with models that complimented the "lusciousness" of the red and gold colors, which Wells cited as trends.
more»
[post_ad]
Ousted From Conde Nast as Editor of Allure, Linda Wells Makes Her Hearst Debut

Reviewed by
Editor
on
August 10, 2016
Rating: