Time Inc's Big Reorg Around Video and Events Puts Rich Battista on Track to Be CEO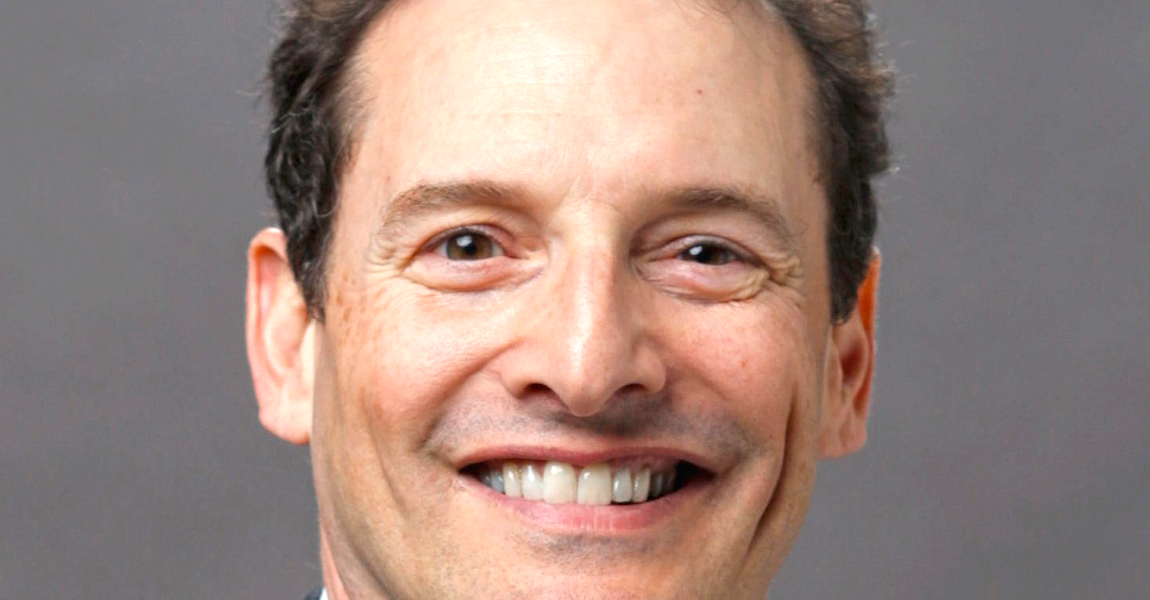 RICH BATTISTA, EVP OF TIME INC AND PRESIDENT, PEOPLE/ENTERTAINMENT WEEKLY
Something major is about to happen at Time Inc that will shift the company more to the video and events arena as print revenues continue to decline. According to the
Wall Street Journal
earlier today, the company will announce the shift very soon, a shift that will see some high ranking execs like EVP/President of People/Entertainment Weekly Rich Battista take on an even bigger role and others like content chief Norm Pearlstine exit the company. Mr. Battista who earlier this year saw his portfolio expanded to now include Sports Illustrated Group seems to be who Time Inc is counting on to lead the charge into the video, digital and events space. He is credited as the architect behind Time Inc's recent digital shopping spree for websites like Hellogiggles.com and others. And according to one exec at the company, Mr. Battista
"can reimagine a brand and how it can be extended across social, mobile, video, events, products and services, a 360-degree view of how you make these brands into big businesses. It's about extending our brands well beyond the printed page."
Sounds to us like Mr. Battista is being positioned to take the wheel as CEO being that he seems to be the exec who can wring new revenues out of the legacy brands. We wouldn't be surprised if a title change/promotion is announced for Mr. Battista, perhaps President of Time Inc? Executive Vice President Evelyn Webster who many(including us) thought was Mr. Ripp's heir apparent and who oversees the bulk of the U.S. magazines, will see her current portfolio shrink as Mr. Battista takes over some of the magazines under her care.
As for Chief Content Officer Norm Pearlstine, this restructuring is expected to mark the end of his run at the company. A couple weeks ago news broke that
he was in discussions to step down
. Those negotiations are probably already settled and will be announced as part of the big changes. Mr. Pearlstine's experience is deeply rooted in print and with Time Inc desperately trying to play with the digital media big boys like BuzzFeed Vox, Vice and others, someone with Norm Pearlstine's experience just doesn't fit into the new picture. This also goes for CEO Joe Ripp, hence the rise of Rich Battista.
It is believed the restructuring will lead to some layoffs, but no one knows for sure how many people will be let go. We suspect the print side will be hit the hardest if any layoffs take place.
[post_ad] [full_width]
Time Inc's Big Reorg Around Video and Events Puts Rich Battista on Track to Be CEO

Reviewed by
Editor
on
July 01, 2016
Rating: