Former ABC News Boss David Westin On Transitioning From The Executive Suite to The Anchor's Chair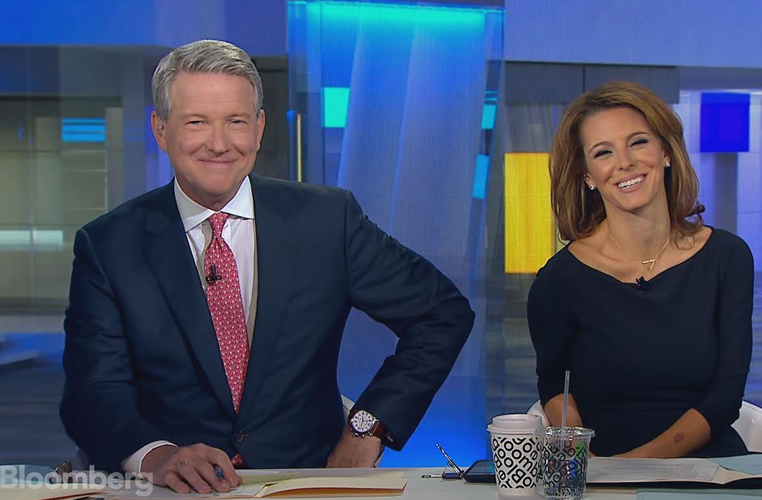 The transition from boss of a network to anchor of a network is a rare one. But former ABC News President David Westin did just that. During his time at ABC, Mr. Westin's team covered some of the biggest news moments in history, like the September 11 attacks and and wars that followed those attacks. But that's the past. These days, Mr. Westin is the co-anchor of Bloomberg's morning show "Bloomberg Go" and the transition from boss to member of a news steam was "invigorating and the learning curve steep" according to Mr. Westin.
"Television news is a true team effort. I knew that; I said that," Westin recalls. "I didn't appreciate the extent to which when you're out there and it's your face, your voice, going out, when someone makes a mistake, the prompter's wrong, they write the wrong things in there, nobody says, 'Oh, the control room did something wrong; nobody says that producer made a mistake.' It's you."
more»
[post_ad]
Former ABC News Boss David Westin On Transitioning From The Executive Suite to The Anchor's Chair

Reviewed by
Editor
on
July 05, 2016
Rating: