The Time Inc Makeover Continues, Steep Layoffs Imminent, Meredith Long's Portfolio Expanded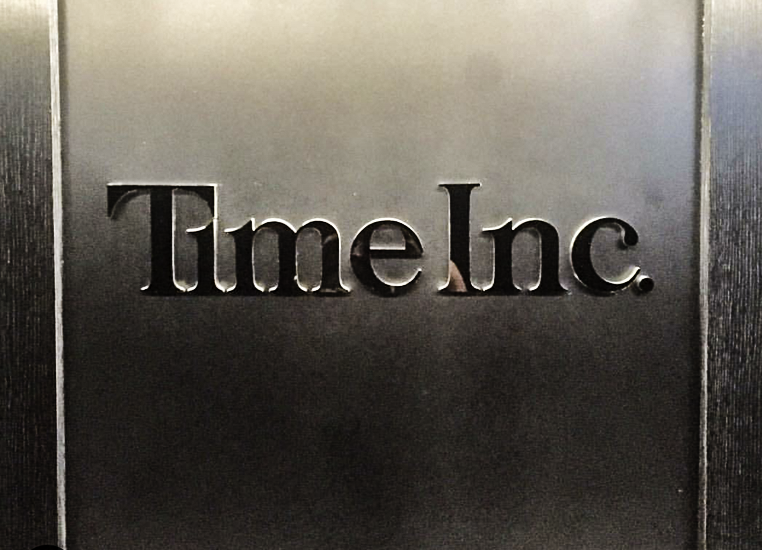 Time Inc has been in what seems like a permanent state of makeover since pushing off on its own 2 years ago. The company's latest shuffling includes, the ousting of long time Executive Vice President Evelyn Webster in favor of the newly installed Rich Battista and the shifting of content chief Norm Pearlstine to Vice Chairman. Those changes were then followed by the formation of 4 editorial groups which eliminated the title of Publisher and now today, those groups are undergoing more changes on the business side under President of Brands Rich Battista. All of this is to better compete with rivals, namely "digital attackers", oh and of course to shave down expenses.
According to a memo sent by new president of brands Rich Battista, the company will divide its titles into four groups - celebrity, entertainment & style; news & luxury; lifestyle, and sports. Each group will have a general manager, who will report to Battista. The changes mean reorganization for the group presidents. For instance, MaryAnn Bekkedahl, who was brought in to helm the fashion and luxury group in May, is no longer with the company. Charles Kammerer, however, is still at Time Inc., and he will be part of a new structure, which will be unveiled in the coming days.
more»
[post_ad]
The Time Inc Makeover Continues, Steep Layoffs Imminent, Meredith Long's Portfolio Expanded

Reviewed by
Editor
on
July 26, 2016
Rating: