Bloomberg Pursuits Installs Food And Wine's Kate Krader as Food Editor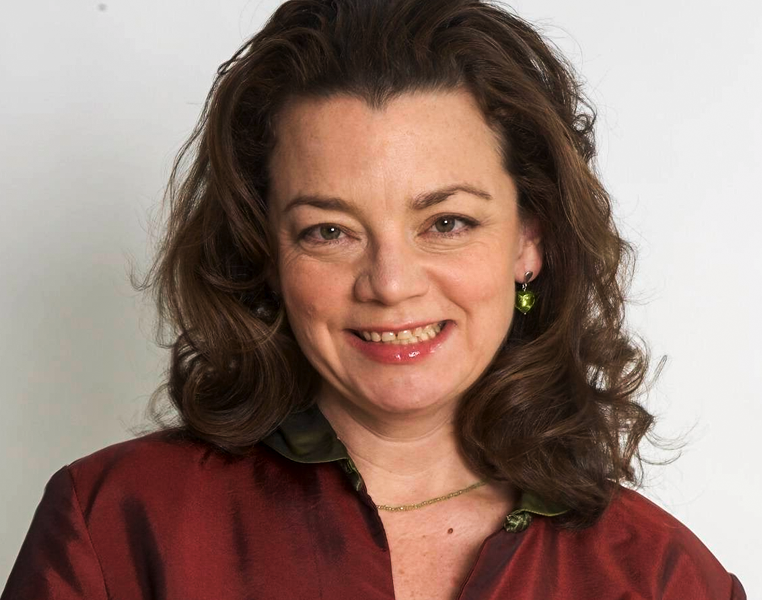 KATE KRADER
Bloomberg Media tapped into some talent at Time Inc and brought over Food and Wine's long time restaurant editor Kate Krader to serve as the food editor for Bloomberg Pursuits. Ms. Krader will add to the luxury publication by covering high end eateries, chefs and luxury food travel destinations. Here is the full announcement:
Bloomberg Pursuits names Kate Krader as food editor



NEW YORK (Tuesday, July 26, 2016)—Bloomberg Media today announces Kate Krader will join Bloomberg Pursuits as food editor, starting Monday August 8, 2016. Krader will report to Emma Rosenblum, editorial director of Bloomberg Pursuits Bloomberg's luxury media brand.

Krader joins Bloomberg Pursuits from Food & Wine magazine, where she was restaurant editor for over two decades. During her long tenure at the monthly magazine, she led its news, trend, chef, and restaurant coverage, as well as the annual search for Food & Wine's iconic Best New Chefs program.

In her new role, Krader will cover high-end restaurants, the world's best chefs, the newest and most luxurious food travel destinations, and much more. Her role will extend across all Pursuits platforms from print and digital, to TV and radio.

Krader says: "I'm so excited to start working with the amazing team at Bloomberg Pursuits. We'll immediately start implementing many exciting ideas for expanding the food coverage in new and innovative ways."

"Kate is a legend—she's the most well-respected and connected food journalist out there," says Emma Rosenblum. "Her knowledge of the industry in unparalleled, and—bonus!—she's warm, engaging, and unpretentious. We are so lucky to have her join our team, and for all the amazing, delicious stories to come."

Krader, a graduate of Kenyon College in Ohio, received her formal culinary training at La Varenne in Paris.

[post_ad]
Bloomberg Pursuits Installs Food And Wine's Kate Krader as Food Editor

Reviewed by
Editor
on
July 26, 2016
Rating: