Time Inc CEO Has Wall Street Scratching Its Head Over Yahoo Obsession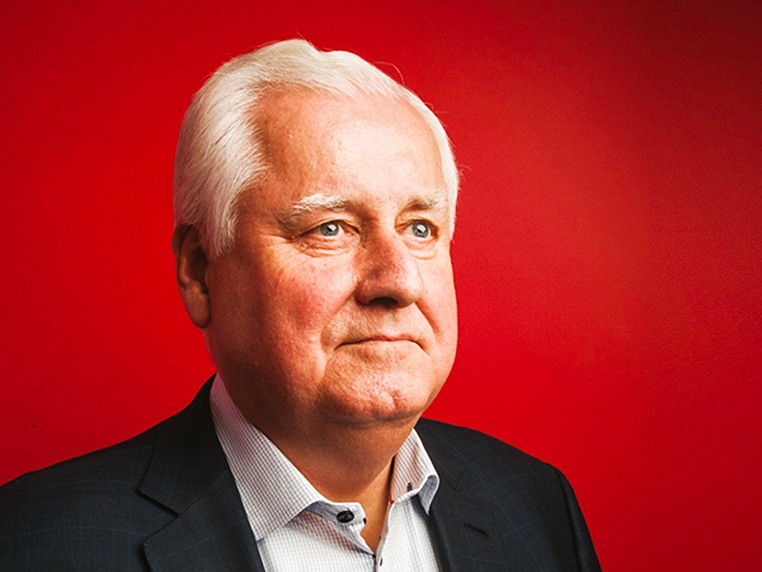 Time Inc chieftain Joe Ripp is man on a mission. His mission? To bust Time Inc's brands and content wide open to new audiences. How does he plan to do it? Well, by hopefully landing Yahoo's media properties and its search capabilities to funnel Time Inc content to the 1+billion eyeballs those assets still attract. This would be in addition to the massive audience
Mr. Ripp recently landed
when he acquired marketing tech company Viant which owns Myspace. But the Yahoo pursuit has some on Wall Street wondering WTF? And don't forget the questions about Time Inc repeating the same mistake that its
then parent company TimeWarner made
when it merged with AOL. The reasoning or speculation behind Mr. Ripp's pursuit of Yahoo is eerily similar to that of both then TimeWarner CEO Gerald Levin and AOL CEO Steve Case leading up to and after the disastrous AOL-TimeWarner merger. That merger promised to spread the content and brands of Time Inc and other TimeWarner divisions across AOL's vast channels in what was seen as synergy heaven. But all that merger did was erase billions in market cap and networth for people like Ted Turner who has never recovered from it.
According to the
NY Post
One analyst confused about Mr. Ripp's Yahoo obsession even went as far as saying:
"Unless someone over there has some great, great insight, I don't get it"
Time Inc's stock slid 4% since the start of this week indicating Investors may be feeling a bit queasy about this idea. Many of them probably can't get the AOL-TimeWarner horror out of their minds. They could also be concerned that Time Inc is punching way above its weight. Yahoo's media and search business is said to be valued at $4 billion. Time Inc's market cap is under $2 billion which is prompting Mr. Ripp to bring in a partner or partners. But, investors may not have to worry too long as Verizon which has money to burn, is seen as the top contender.
[post_ad]
Time Inc CEO Has Wall Street Scratching Its Head Over Yahoo Obsession

Reviewed by
Editor
on
April 06, 2016
Rating: