Where Have All The Readers Gone? Men's Magazine Market Deteriorating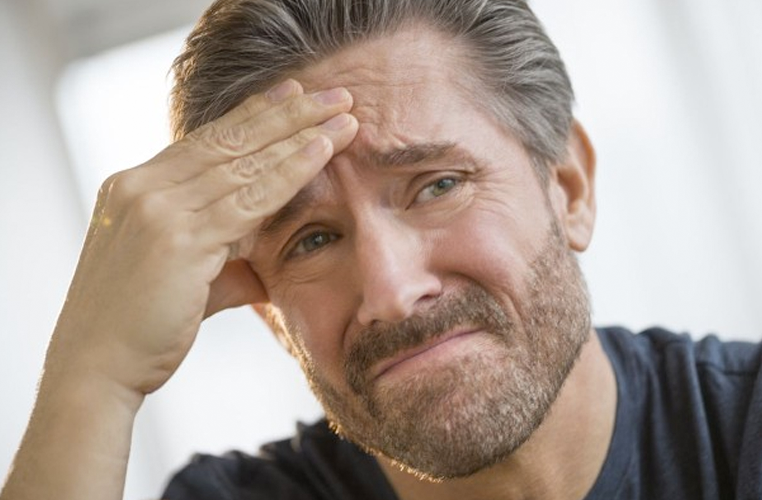 The magazine publishing industry on a whole is under constant attack from digital offerings popping up everyday. This lead to the start of the endless digital race between big publishing groups fighting to carve out their spot on the ever evolving digital stage. Magazines across all markets have suffered, but in the past few months, it has been the magazines targeting the men's market that has been hit the hardest. In fact, its deteriorating.
WWD Reports:
Last year, Details magazine closed, Complex shuttered its men's wear site Four Pins and Maxim endured yet another shake-up under owner (and self-annointed editor in chief) Sardar Biglari, after the magazine broke from its babe-in-bikini roots to try a more high-end approach under then-editor in chief Kate Lanphear and publisher Kevin Martinez. Even the big players in the men's market — GQ, Esquire and Men's Health — felt squeezed by the changing environment. Last week, Hearst pushed out longtime editor in chief David Granger, who had headed the title for 19 years, and replaced him with Town & Country editor in chief Jay Fielden.
[post_ad]
Where Have All The Readers Gone? Men's Magazine Market Deteriorating

Reviewed by
Editor
on
2/03/2016
Rating: