Go Inside Time Inc's Massive 40,000-square-foot Alabama Food Studios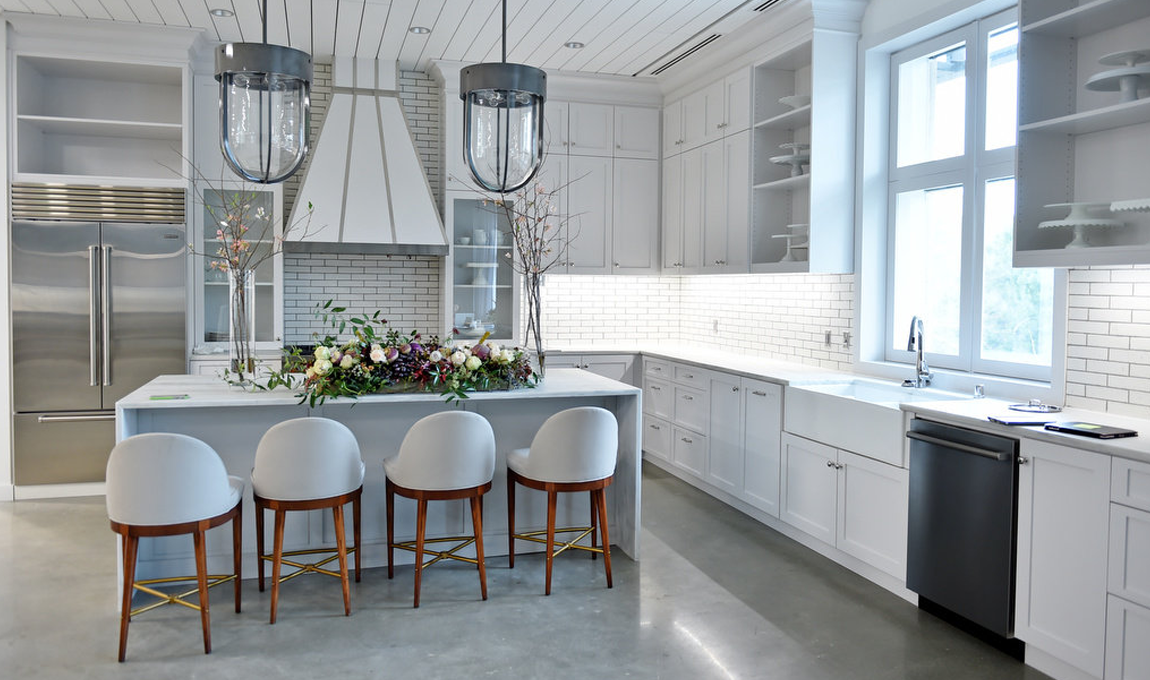 Time Inc's gigantic 40,000-square-foot food studios in Birmingham AL is a cook and food stylist's dream. The thing has over two dozen test kitchens a dozen photo studios, dining room you name it. The food studios crew is expected to photograph some 4,000 recipes and create 1,500+ food videos across 11 Time Inc Brands. Yup! Time Inc is serious about food.
The 40,000-square-foot space occupies the previously vacant fifth floor of Time Inc.'s Birmingham campus on Old Montgomery Highway in Homewood.Included within that space are 28 test kitchens, two demo kitchens, 13 photography studios, two video studios and a private dining room.

The studios also have the facilities to live-steam cooking demos and chef and author interviews, and they may be used as an event space for cooking classes, private parties and benefits, such as a recent dinner for Birmingham's Jones Valley Teaching Farm. While sleek and modern and open -- with natural light streaming in from every direction -- the space is also simple and efficient.
more»
[post_ad] [full_width]
Go Inside Time Inc's Massive 40,000-square-foot Alabama Food Studios

Reviewed by
Editor
on
2/02/2016
Rating: