TIME INC LAUNCHES U.S EDITION OF WALLPAPER MAGAZINE BUT REGULAR JOES BET'NOT LOOK FOR IT ON NEWSSTANDS
The New Version Will be Distributed to a Select Group of Affluent Readers That Have Been Chosen by Time Inc.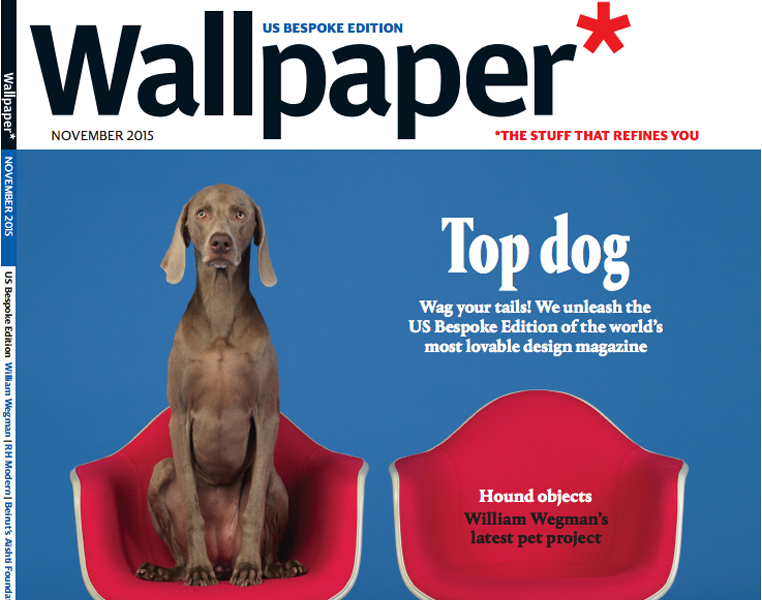 The U.S. focused edition of Wallpaper magazine is live and is as big as they come in size topping Conde Nast's W magazine. The magazine which was quietly purchased by Time Inc almost two decades ago, spans 93 countries and is now looking to plant itself in the hands and minds of U.S readers with an edition geared specifically to them. However, make no mistake about it, Wallpaper's presence here in the U.S. isn't new. According to Editor in Chief Tony Chambers, 30% of Wallpaper's sales are from the U.S. The first issue of the U.S. focused edition will not be available for purchase on newsstands. Instead, Time Inc wanted to wrap the magazine in complete exclusivity and has taken it on themselves to choose 250,000 recipients who are apparently all affluent to receive a copy of the magazine. The magazine will be released 4 times a year and will mostly carry content plucked from international editions.
more»
[post_ad]
TIME INC LAUNCHES U.S EDITION OF WALLPAPER MAGAZINE BUT REGULAR JOES BET'NOT LOOK FOR IT ON NEWSSTANDS

Reviewed by
Editor
on
11/10/2015
Rating: