Is Conde Nast, Moving Closer to Killing Self Magazine? Here are 10 Signs Self in Print is About to be a thing of the past
THE COMPANY MADE DEEP CUTS AT THE MAGAZINE TO TIGHTEN FOCUS AROUND DIGITAL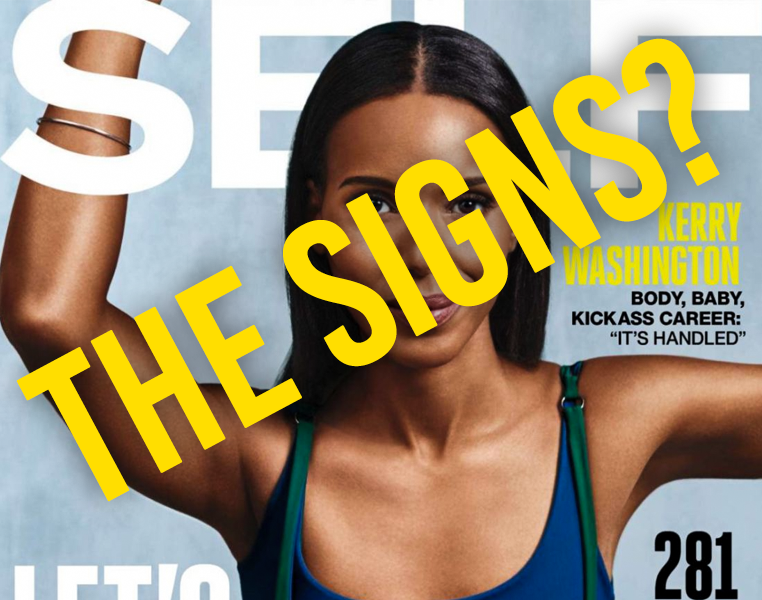 Is Self as a print magazine on its last go-round before being put to rest like sibling publication Details? According to
WWD.com
over a dozen people were cut including its publisher Mary Murcko. Most of the reported 15 people that were cut were on the print side while the digital side stayed mostly untouched. Joyce Chang who signed on back in 2014 as Editor in Chief of the print magazine is still sitting in that role for now, perhaps until her contract runs out or until the Sauerberg era begins, which based on all that is happening, has already begun. No one but those in Mr. Sauerberg's immediate circle knows what's in store for Self. But the writing may already be on the wall for all to see. Here are 10 signs that Self in print is slowly being faded out:
1- The cuts announced today, mostly targeted the print side, editorial and the business side associated with the print magazine
2- The digital side was left untouched
3- Self has been doing really bad on newsstands with a 50.6% decline in single copy sales
4- CEO Designate Bob Sauerberg's strategy has a huge emphasis on digital. Therefore if it isn't working in print, lets go all digital and if that doesn't work, just take it out back and shoot it.
5- Buzzfeed's Carolyn Kylstra was brought in as Self's executive digital director
6- She doesn't report to Self's Print Editor in Chief Joyce Chang, she reports to Artistic Director and Conde's number two under Bob Sauerberg, Anna Wintour.
7- When Executive Digital Director Carolyn Kylstra was brought in, staffers had and still continue to have a not so good feeling in their tummies about the future of the print magazine
8- Details was put to rest this week
9- The new Self.com is doing great, beyond expectations. A Spokesperson said the following: We are making strategic decisions about resources to support our digital and social platforms while maintaining the integrity of our print product.
10- Single copy sales for the recently shuttered Details was down 30% vs. Self's 50.6%
[post_ad]
Is Conde Nast, Moving Closer to Killing Self Magazine? Here are 10 Signs Self in Print is About to be a thing of the past

Reviewed by
Editor
on
11/19/2015
Rating: