Pitchfork and Conde Nast, The Not so Odd Couple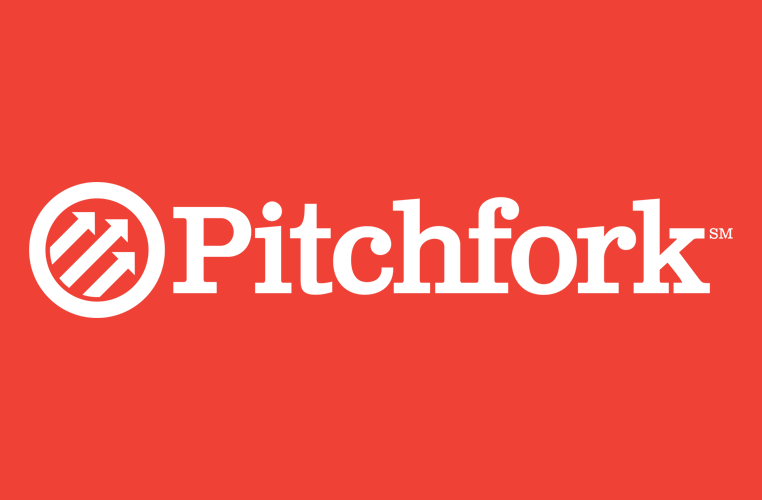 So earlier today Conde Nast pulled one out of the hat with the announcement that it acquired Pitchfork Media beefing up its digital offerings and the portfolio of Chief Digital Officer Fred Santarpia who will oversee Pitchfork. This acquisition falls within the aggressive digital push said to be the big agenda of incoming CEO Bob Sauerberg. Then again, depending on who you ask, Mr. Sauerberg has been running the place for a while now. This kind of acquisition, though we didn't see it coming, is nothing out of the norm for Conde Nast or parent company Advance. Back in 2006 the company purchased Reddit which today operates independently with Advance holding a majority stake. Adding Pitchfork to its lineup allows Conde to add some music cred which will probably lead to some collaborations with GQ and puts the publishing giant known for its super glossy publications and high end image in a new school of cool complete with music festivals.
Condé Nast believes, as we do, that Pitchfork has built an editorial voice that stands strongly alongside its others, and that the integrity of that voice— and our opinions— are fundamental to our identity. We're incredibly fortunate to have found in Condé Nast a group of people who share every aspect of our focus. Their 100+ years of experience in building brands marked by editorial integrity makes them a natural fit for Pitchfork, and their belief in what we do, combined with their additional expertise, will allow us to extend our coverage across all platforms while remaining true to the ideals that have made Pitchfork the most trusted voice in mus

ic.
more»
[post_ad]
Pitchfork and Conde Nast, The Not so Odd Couple

Reviewed by
Editor
on
10/13/2015
Rating: