With The Launch of Sports Illustrated Films, Time Inc Bulks Up Video Programming, Continues to Distance itself From Old Magazine Publisher Label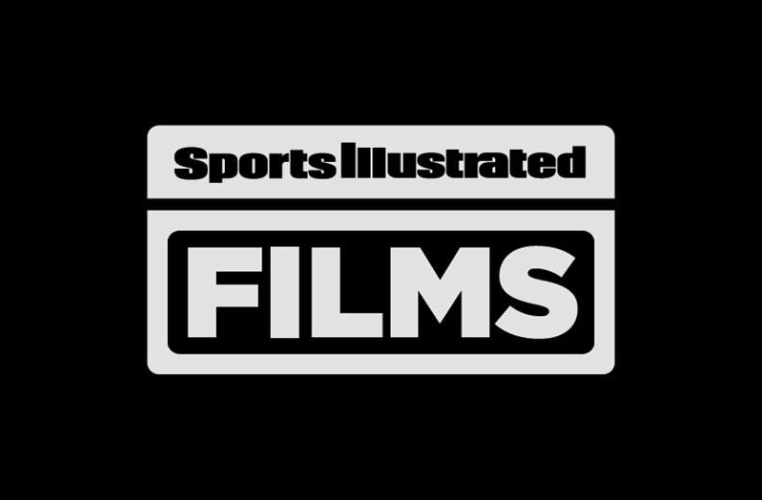 Since its spin off, Time Inc has been working hard around the clock to shake its old status as a magazine publishing company (which it is). While CEO Joe Ripp constantly reminds anyone who will listen that Time Inc is more than just a magazine publishing company, his lieutenants like Evelyn Webster says flat out, that its no longer a magazine publishing company (which it is). Part of of the strategy to move away from the old label of "magazine publisher" (which it is) is to roll out digital offerings like TheSnug and TheDrive and triple down on video with launches like Sports Illustrated Films which the company announced today.
Today's announcements build on both the company's and SI's momentum in video. SI was one of the media industry's first to embrace digital video with efforts that included a new daily live talk show (SI Now Powered by Ford), as well as hundreds of live and on-demand original, award-winning productions. The efforts are expanding the brand's reach among video consumers as more than 20% of the SI.com audience is now engaging in video on the site daily. This programming has also earned industry accolades, including the company's first Sports Emmy for "A Boy Helps a Town Heal," the story of Jack Wellman, of Newtown, Connecticut, and a Webby Award for "Young, Gifted and Homeless," an investigation of the growing crisis of homeless high school athletes. The company is also a founding partner of 120 Sports, the groundbreaking OTT sports network. Time Inc. Video is achieving across-the-board growth in programming and viewership. According to the August 2015 comScore data, the company's video UVs are up 157% year over year and total videos started are up 399% year over year. "Sports Illustrated Films" is one of several Time Inc. premieres set for the fall. Last month, Time Inc. also debuted "New Orleans Here & Now," its first premium video content produced and distributed by Time Inc. in partnership with Rampante. Later this year, Time Inc. will cut the ribbon on new studios in the company's new Manhattan headquarters.
more»
[post_ad]
With The Launch of Sports Illustrated Films, Time Inc Bulks Up Video Programming, Continues to Distance itself From Old Magazine Publisher Label

Reviewed by
Editor
on
9/24/2015
Rating: