Unease at Conde Nast as Consultants Are Brought in to Take a Look at Things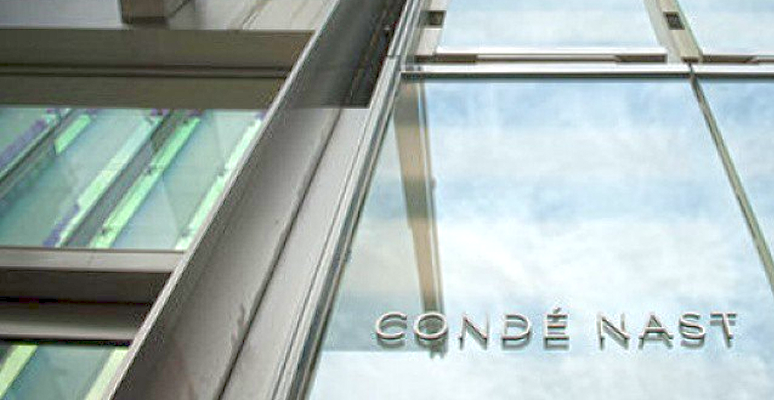 Conde Nast's Chief Financial Officer David Geithner, at the request of his boss Chuck Townsend no doubt, has summoned some business efficiency consultants to take a look at and advise on editorial workflow, processes and productivity across the company's nearly two dozen titles. Naturally this is causing some unease among staffers. The company which enjoyed a record July month with 87.3 million unique users across its digital network is either looking to increase or cut its workforce.
This summer, Condé shuttered Lucky magazine's print edition, and there have been reports that further consolidation or closures, either in print or altogether, may be in store. Internally, speculation has centered on Self, Details and Teen Vogue, a source confirmed. Newspapers and magazines across the board continue to grapple with the loss of readers and revenues to digital platforms that lack the legacy bedrock of print-advertising.
more:
[post_ad]
Unease at Conde Nast as Consultants Are Brought in to Take a Look at Things

Reviewed by
Editor
on
8/26/2015
Rating: