Newsweek Parent Company IBT Media Names Sales Chief With Villain-Esque Name And We Love it!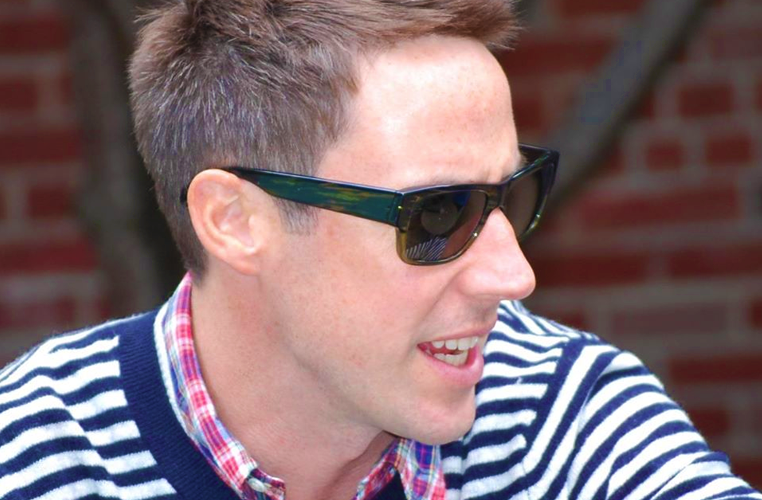 Photo: Facebook.com/TomHammer1
IBT Media has been beefing up its team ensuring its products are seen and heard in the game. Following the appointments of a
Chief Marketing Officer
and Chief Experience Officer, The company said it has named Tom Hammer
(lets see if he lives up to his last name)
SVP of Sales. Here is the full press release:
IBT Media Names Senior Vice President of Sales
Following CMO and CXO Hires, Global News Organization
Adds to Lead Direct Sales
New York, NY (August 24, 2015) -
IBT Media
today announced that Thomas Hammer has joined as Senior Vice President of Sales. In his new role, Hammer will expand and lead the sales team while generating direct sales for all of IBT Media's brands, including Newsweek and International Business Times. Hammer will be based out of IBT Media's New York City headquarters and will report directly to CEO and Co-Founder, Etienne Uzac.
"Tom is a trusted and well respected professional in the media industry," said Uzac. "He is perfectly positioned to help IBT Media grow aggressively in direct sales over the next few years."
As Senior Vice President of Sales, Hammer will work closely with marketing and product teams, leading the go-to-market strategy and bringing IBT Media's value proposition to brands and advertising agencies alike. He will create a global sales strategy, working closely with IBT Media's international sales team.
Hammer joins IBT Media from RhythmOne, previously Rhythm NewMedia, where he spent the last seven years directing their team of sales and marketing directors. He spearheaded business strategy around mobile video and programmatic prior to the company's successful acquisition by blinkx in December 2014. Hammer also handled sales at AOL, Dow Jones & Company and eMarketer, Inc.
"Tom's background in mobile and video sales are critical. We believe that those areas will continue as growth drivers for the industry and we plan to invest heavily in them," added Uzac. "His efforts will help IBT Media continue to drive growth and innovate as he brings back insights from the market."
[post_ad]
Newsweek Parent Company IBT Media Names Sales Chief With Villain-Esque Name And We Love it!

Reviewed by
Editor
on
8/24/2015
Rating: