American Media Inc Shedding 50 Jobs as It Moves The Last of Its Tabloid Operations From Florida to New York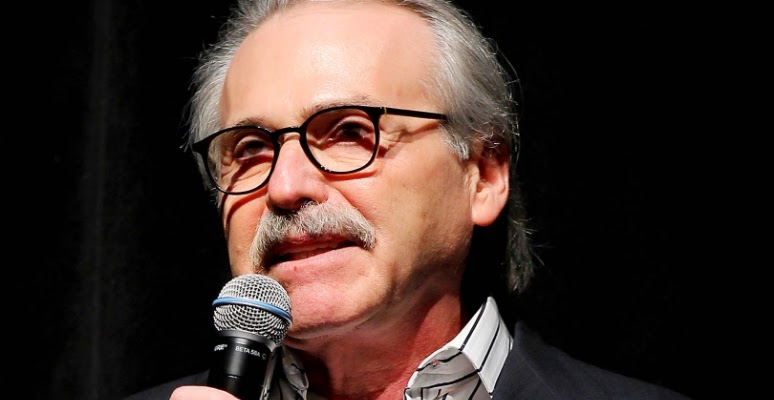 American Media Inc CEO David Pecker broke some news yesterday when he said that he would be moving the last of his tabloid operations out of Boca Raton Florida to New York City in an effort to cut costs and enjoy more million dollar writeoffs.
AMI VP of News Dylan Howard is hiring about 14 people to take up some of the slack in the Big Apple. Only one employee will move north, one source said.The tabloids alone once sold nearly 12 million copies a week. Today, the entire celebrity market has shrunk to less than half that size.

"This is a strategic execution that began last May to create a more efficient and nimble investigative reporting unit under Dylan Howard," Pecker said of the move north.
more: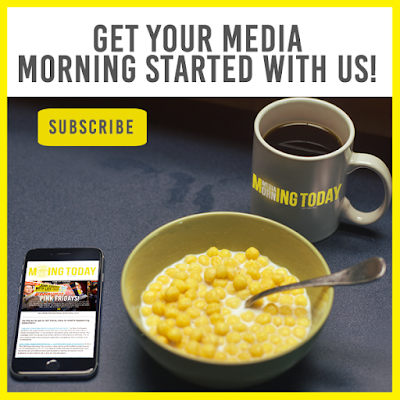 American Media Inc Shedding 50 Jobs as It Moves The Last of Its Tabloid Operations From Florida to New York

Reviewed by
Editor
on
8/19/2015
Rating: