80 Not 100 Will Be Cut From Bloomberg's Payroll By Labor Day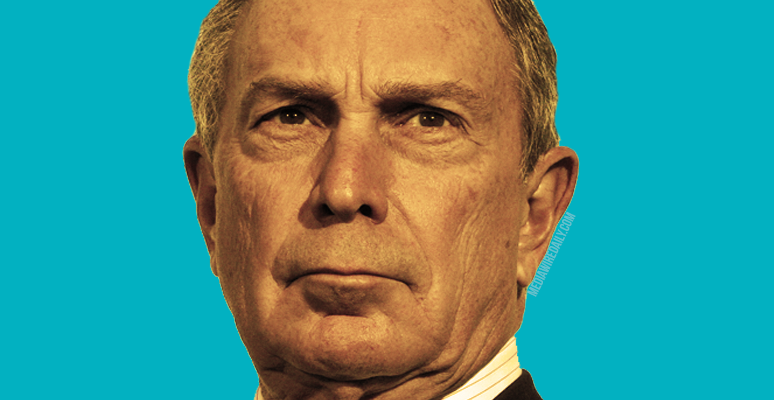 Well at least the number isn't as big as first reported but its still a big number. The New York Post is reporting that financial data/media giant Bloomberg will chop 80 heads from its payroll by labor day.
Earlier the number was at 100
or more but it looks like the company revised those numbers or 80 was the official number from the start.
While most of the layoffs will be in the US, they will not be focused on one particular coverage area. Staffers in the DC bureau have been on pins and needles, fearing that they would bear the brunt of the cuts. The planned layoffs follow Bloomberg's aggressive push into political and government reporting, with the company bringing in heavy hitters such as Mark Halperin and John Heilemann — who pull in more than $1 million a year each, sources said — to host a political news show

.
more:
[post_ad]
80 Not 100 Will Be Cut From Bloomberg's Payroll By Labor Day

Reviewed by
Editor
on
8/31/2015
Rating: