Is Rebekah Brooks About to Be Named CEO of News UK?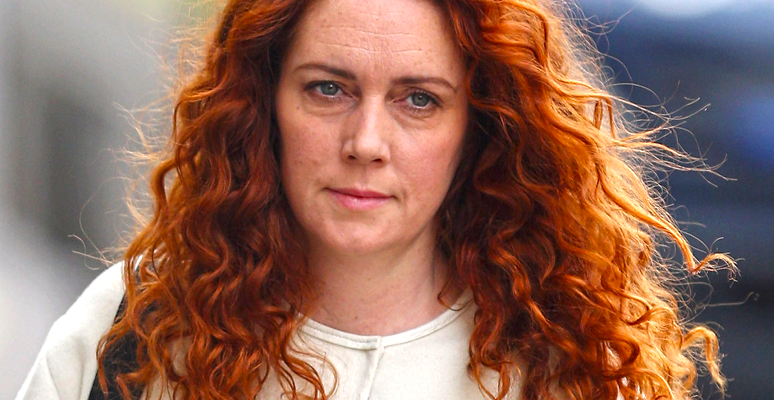 Big changes are on the horizon within Rupert Murdoch's two media companies, News Corp and 21st Century Fox. The big change happening at Fox is well known by now. Come Wednesday James Murdoch, Rupert's son will take over as CEO of Fox. But there are some other changes brewing on the other side as well. Rebekah Brooks who lost her job as CEO of News International during the phone tapping scandal that rocked both companies, may be asked to step back in as CEO of New UK which is the new name of the division she once lead.
A few weeks ago, The Guardian reported that current News U.K. C.E.O. Mike Darcey "is expected to step aside later this year, leaving the way open for a return of Rebekah Brooks after her acquittal of phone-hacking charges." Similarly, our colleague Alex Spence of POLITICO Europe recently floated buzz about "big changes" in store at News UK. A source close to News Corp. executives abroad told Capital that the belief among some of them about Brooks becoming their new boss is strong: "They are sure Rupert is going to offer it to her."
more: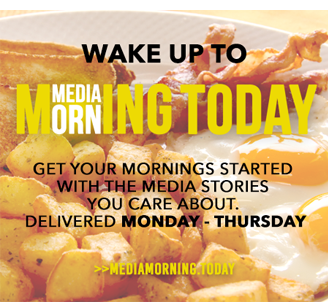 Is Rebekah Brooks About to Be Named CEO of News UK?

Reviewed by
Editor
on
6/29/2015
Rating: