24 Hours of Huffington Post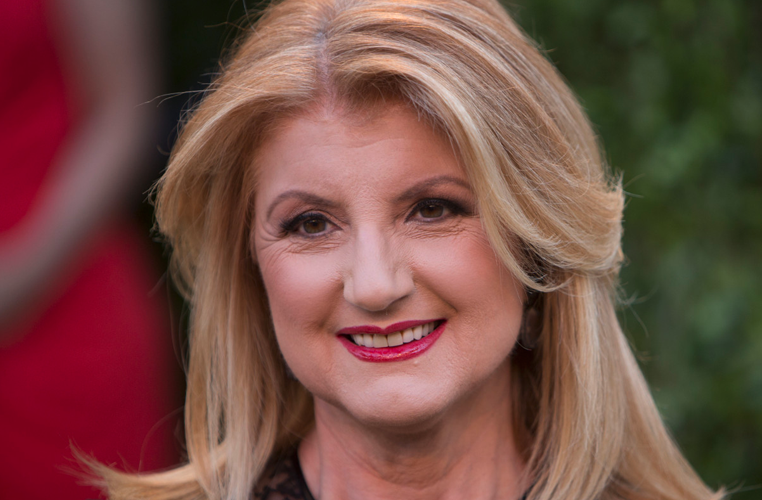 As AOL, parent of Huffington Post settles under the Verizon roof, questions about the future of the news aggregation site are beginning to subside. Huffpost is moving full speed ahead, business as usual. The site says it will launch film and TV divisions and announced a 24 hour video network.
HuffPost 24 will feature live programming, short-form video, original series, documentaries and other video, Huffington Post founder and editor-in-chief Arianna Huffington announced to staff on Thursday morning. The network will be available on the HuffPost website, via apps, over-the-top and distributed as VOD content.

"It's part of our growth plan to be 50-50 video," Huffington tells The Hollywood Reporter. "As we see the world moving to mobile and global video, these are pretty big priorities. Being able to produce video that can be consumed both by over-the-top and mobile is a huge priority for us."
more: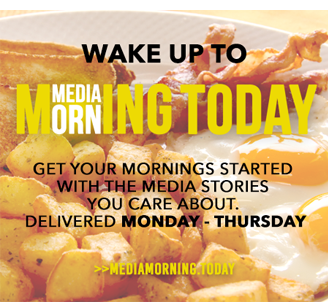 24 Hours of Huffington Post

Reviewed by
Editor
on
6/25/2015
Rating: