Its Staggs, Disney Names Parks Chief Thomas Staggs to The Number Two Spot Officially Identifying Him as Successor to CEO Bob Iger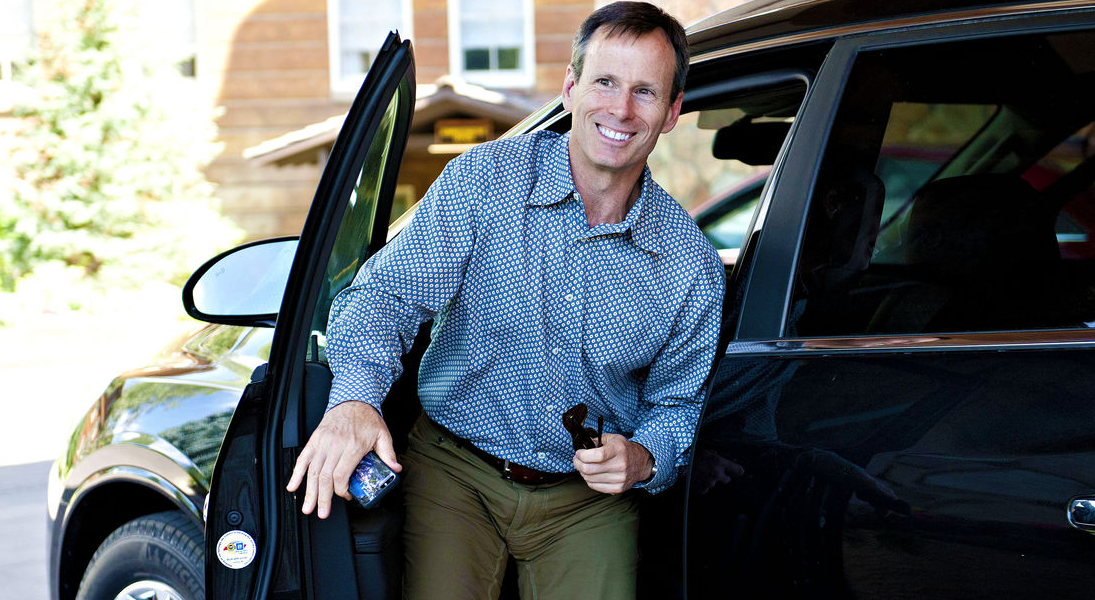 The succession race is over at Entertainment giant Disney even though they wont admit it. For a few years now Disney CEO Bob Iger's top lieutenants, Parks CEO Thom Staggs and CFO James Rasulo, campaigned for his job as Disney's board watched closely to see who would be the better choice to take the reigns come June 2018 when Mr. Iger steps down. That answer came late Thursday afternoon when Disney announced that they were reviving the number two spot (COO) at the company and placing Thomas Staggs in the roll. This officially reveals Disney's succession plan. The CEO spot is now Mr. Staggs to lose as all division heads will jointly report to him and Robert Iger. Mr. Staggs has a huge shoe to fill, as Mr. Iger will always be remembers as perhaps Disney's greatest CEO. Mr. Staggs has become kind of a rock star among park attendees who are known to gawk at the CEO while asking for autographs.
Heightening the pressure is the fact that Mr. Iger's tenure has — so far — been nothing less than golden, with a rejuvenated animation studio, the acquisition of Marvel Entertainment and resort expansions contributing to soaring earnings and a stock price that has lately passed $102, its highest level in decades. One major unanswered question is what will become of James A. Rasulo, 59, the company's chief financial officer. Mr. Rasulo had been competing with Mr. Staggs to succeed Mr. Iger, and his current contract expired at the end of January.
[post_ad] [full_width]
Its Staggs, Disney Names Parks Chief Thomas Staggs to The Number Two Spot Officially Identifying Him as Successor to CEO Bob Iger

Reviewed by
Editor
on
2/06/2015
Rating: