Remy Stern Crowned Digital Chief at New York Post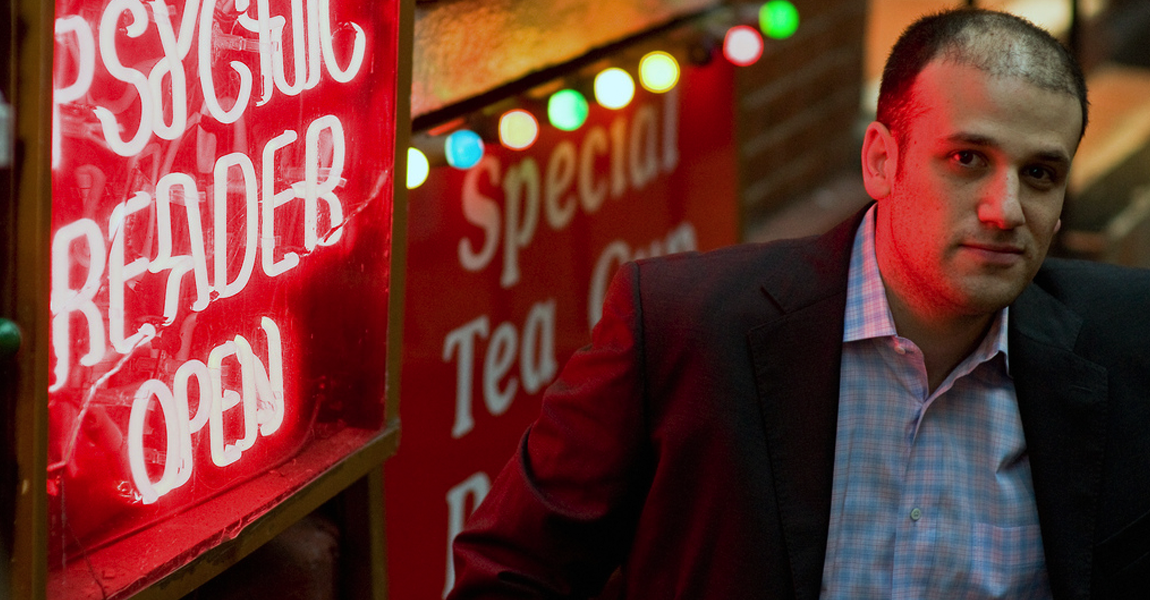 REMY STERN | PHOTO: DANIEL KRIEGER
Remy Stern who has been serving as digital managing editor for the money losing New York Post tabloid, helped grow the Post and its digital network to record traffic of 30 million unique visitors. For this, Mr. Stern has been crowned Chief Digital Officer, a move that underscores the New York Post's commitment to going bigger on digital. Publisher Jesse Angelo made the announcement via an internal memo obtained by
Capital NY
. Here is the full announcement:
All,

It is my pleasure to announce that Remy Stern has been promoted to Chief Digital Officer of the New York Post and the Post Digital Network. He is the first person to ever hold that title in our organization, the first to ever deserve it, and I think we would all agree it is richly deserved.

Since we oriented ourselves towards a digital-first newsroom, redesigned our sites and launched the Post Digital Network 18 months ago, we have seen success unparalleled by any publisher in the United States. Our ComScore uniques have gone from 10m to nearly 30m in December. That is due to a lot of hard work by everyone, but it would not have been possible without Remy's leadership, strategic vision, and hands-on approach to product and infrastructure.

Together with the new offerings for brands and agencies from Post Studios, our rapid growth has led to increased revenue overall and increased traction with national advertisers. I can't thank Remy enough for his stewardship and contributions as we continue to evolve from one of America's oldest and most beloved newspapers into a leading multi-platform national publisher. Significant strides in video are up next - stay tuned for more on that front very shortly.
[post_ad] [full_width]
Remy Stern Crowned Digital Chief at New York Post

Reviewed by
Editor
on
2/26/2015
Rating: