Matt Taibbi and First Look Media Part Ways, "Racket" Shelved?
Taibbi is on a leave of absence from the company after disagreements with higher-ups inside Omidyar's organization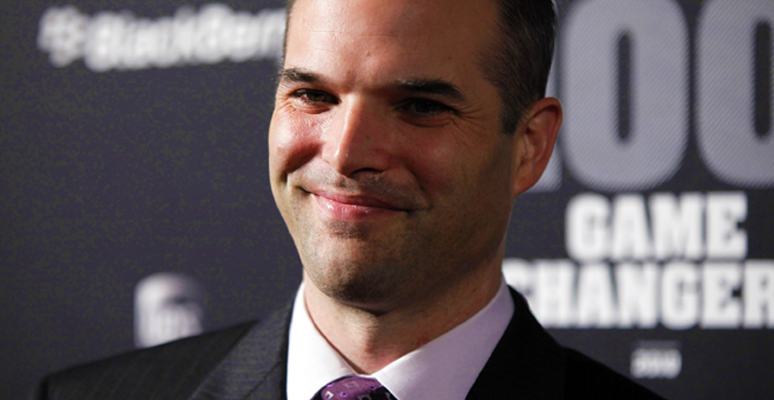 Matt Taibbi who left his gig at RollingStone magazine to join billionaire ebay founder Pierre Omidyar's new digital media venture, where he was to launch a new website, has stepped away from the company after realizing they didn't share his vision for the project. Mr. Taibbi's arrival at First Look which only currently produces The Intercept was wrapped in a heavy layer of
fanfare
. His site was supposed to be a satirical spin on pop culture and politics. Over past months, there have been doubts hanging over First Look Media as it
announced
a drastic shift in direction last summer. Some even question if Mr. Omidyar was still willing to pump the over $200 million into the venture. Its as if his interest and excitement about the venture has fizzled.
Sources confirmed that Taibbi has been absent from the office for several weeks, only returning on one brief occasion to address the staff. Although those hired have been reassured that the project would continue on during the unspecified term of Taibbi's absence, the launch date for Racket — which Taibbi indicated in September would be coming "in a month" — now appears to have been pushed off.
source››
Matt Taibbi and First Look Media Part Ways, "Racket" Shelved?
Reviewed by
Editor
on
10/28/2014
Rating: