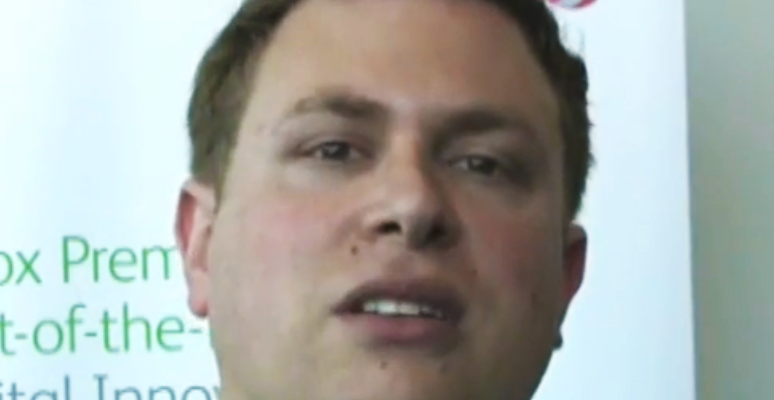 Paul Caine who joined Bloomberg Media earlier this month as its Revenue overlord, got a new direct report today in
Wired and Ars Technica associate publisher Keith Grossman. Mr. Groosman is joining the Bloomberg media team as Publisher of digital and will serve at the pleasure of Mr. Caine. Mr. Grossman who starts on July 14th is in line with Justin Smith's views on where Bloomberg Media should be and believes his experience will help Mr. Smith realize his vision.
Grossman first joined Wired in 2002 as an account manager and was eventually promoted to associate publisher of both Wired and Ars Technica four years ago. During that time, Grossman co-authored the original business model for Wired's tablet edition (which was later adopted across the company) and later helped launch Ars Techica's The Accelerator, a logarithm-driven dashboard that predicted when certain stories were about to go viral, thereby allowing advertising partners to take advantage of organic traffic spikes. "Offerings like that are what I want to start thinking about for monetizing Bloomberg's products," he said.
Source›› Bloomberg Media