Refinery29 Looks to Media Entertainment For Growth in Yet Another Shift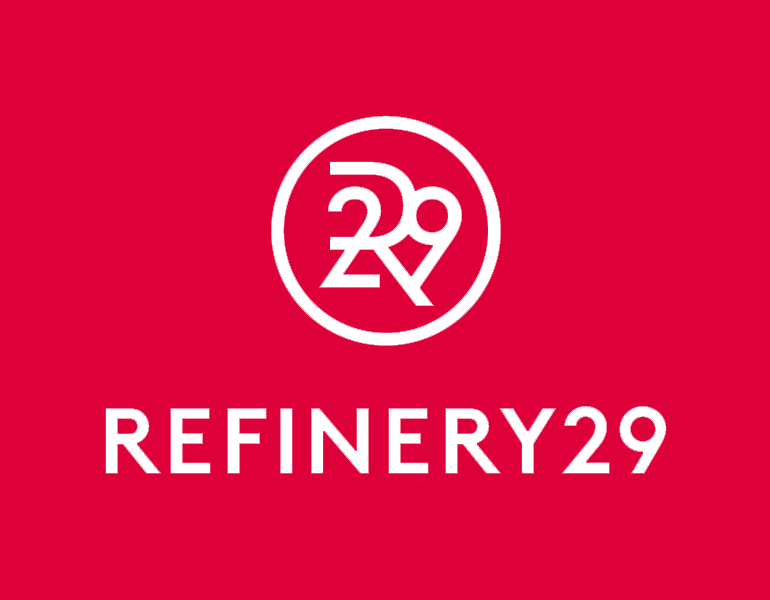 Refinery29 has charted many courses over its lifetime. It started out back in 2005 as an e-commerce and fashion/beauty content destination, then it shifted to a hard news model. Now the company is transforming itself again this time into a media entertainment business. But with transformations comes layoffs. Hopefully the company will stick with this model for a while.
As a result, there has been a handful of layoffs plus some new hires. They include the addition of senior features writer Ashley Ford; Judith Ohikuare, who will develop Work & Money stories; managing editor Jessica Blankenship; beauty reporter Khalea Underwood, and Sophie Saint Thomas, a sex writer.
more»
[post_ad]
Refinery29 Looks to Media Entertainment For Growth in Yet Another Shift

Reviewed by
Editor
on
Wednesday, March 01, 2017
Rating: