Is Vanity Fair's Editor Of 25 Years Graydon Carter Preparing to Pass The Baton ?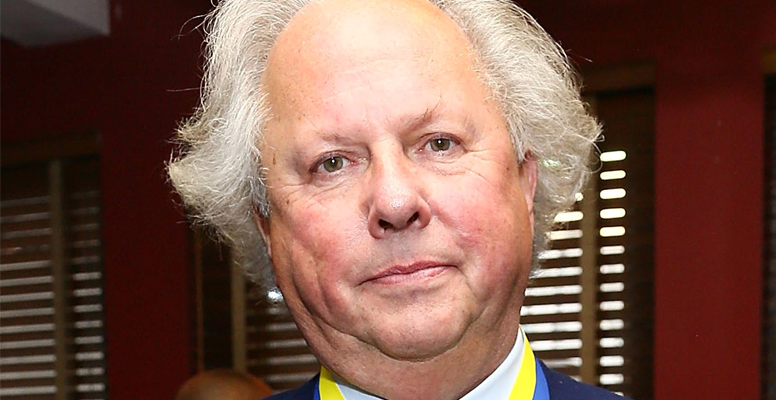 There have been many changes happening within the old guard of the magazine media industry. Over the past few years long time editors of magazines have been moved out in favor of younger more digitally savvy individuals and print related editorial and marketing jobs are being overrun by video and digital ones. Conde Nast has been one of those companies making such changes. The company has been going through a major restructuring on the business side under the direction of business chief Jim Norton. The company is also expected to eliminate 100 jobs in the coming weeks. But now
according to a report
, Graydon Carter who has been editor of Vanity Fair since 1992 is said to be preparing to hand over editorial control of the magazine he's lead for past 25 years. It is important to mention that
this isn't the first time
that rumors, (assuming they are) stirred up about Mr. Carter leaving the publication. Mr. Carter signed a new three year deal back in 2013 just as those rumors started to pick up steam. Even the name of his potential successors were circulated but he stayed put. One of the names floated at the time was Janice Min, the then editor of Hollywood Reporter. A few months ago, she stepped down from that role and was seen at Conde Nast headquarters during that same time. Though her visit there was attached to Conde's past interest in acquiring Hollywood Reporter and Billboard, it is believed that Ms. Min was also discussing a possible top job at the company. Is Graydon Carter's days as Vanity Fair's fearless leader really winding down for real this time?
[post_ad]
Is Vanity Fair's Editor Of 25 Years Graydon Carter Preparing to Pass The Baton ?

Reviewed by
Editor
on
Sunday, March 19, 2017
Rating: