Trusted Media Brands Buddies Up With Sony's Arcade Creative Group For Content
TMBI OPTS NOT TO CROSS INTO AGENCY TERRITORIES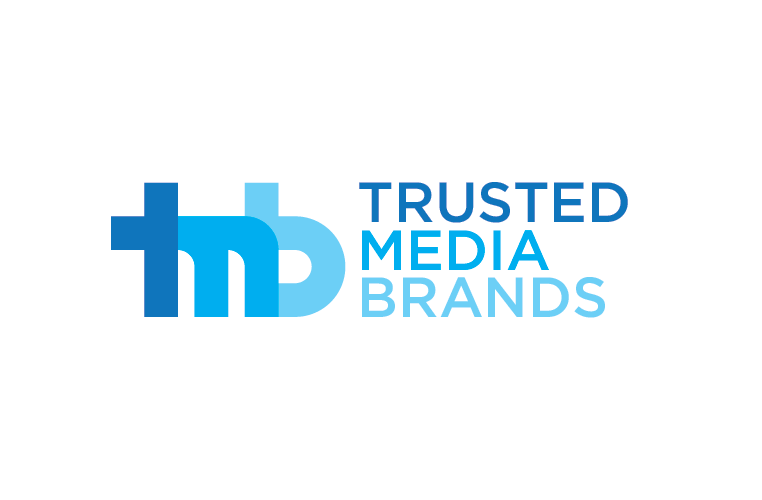 Trusted Media Brands (TMBI) in an effort to stay ahead of the curve is buddying up with Sony's Arcade Creative Group to produce video series for its brands. In doing this deal TMBI is opting to avoid the path taken by other publishers that launched their own in house content studios, and allows TMBI to avoid taking on its current ad agency partners. Here is the full announcement:
ARCADE CREATIVE GROUP, A SONY MUSIC COMPANY, AND TRUSTED MEDIA BRANDS ANNOUNCE CONTENT PARTNERSHIP
Trusted Media Brands and Arcade Creative Group team up to develop the next generation of the branded content studio
Arcade Creative Group, the creative and marketing agency born from Sony Music, today announced a new agreement with Trusted Media Brands (TMBI) to produce video series for its brands and advertising partners. Arcade will produce both scripted series for TMBI brands such as Taste of Home and Reader's Digest and will work with TMBI to deliver ultra-high definition video production capabilities to marketers.
"As storytelling evolves from words and pictures to include more video, partnering with Arcade Creative Group is a smart way for Trusted Media Brands to stay ahead of the curve," said Bonnie Kintzer, Trusted Media Brands president and chief executive officer.
Rich Sutton, Trusted Media Brands chief revenue officer, added, "We've established a high-quality, go-to-market video solution that doesn't compete with our advertising agency partners. Arcade is the perfect fit. The relationship is like having our own in-house content studio."
TMBI's nearly 100 years of storytelling connects with Arcade Creative Group's 21st century video mastery, heightening TMBI's content marketing services proficiencies. The new offering gives advertisers the ability to produce and distribute custom video content for TMBI's extremely loyal, active and digitally engaged audiences, reaching 53.8 million consumers across all TMBI properties.
Advertisers will also receive increased scale through TMBI's expanded content syndication partnerships, including MSN, AOL, Daily Motion and Video Elephant, which all provide brand safe environments for custom video campaigns. TMBI's advertisers include Fortune 100 brands, such as Toyota, Nestlé, Home Depot, MetLife, Geico and Folgers, among others.
"This partnership is a great marriage creatively and for business development. Arcade Productions is skilled at working creatively in many of the categories TMBI serves, such as food, home, design, health and lifestyle," said Sam Erickson, Arcade VP, head of production. "We bring a cultural insider's perspective that comes from being a Sony Music company. Having a highly experienced and nimble team establishes efficiency for partners, enabling us to deliver really thoughtful and well-executed content that will make sense for TMBI and its clients."
Both TMBI and Arcade Creative Group have expertise in creating content for growing millennial demographics. TMBI currently reaches one in three U.S. millennials across its marquee properties.
Arcade Creative Group's clients include Ford, Corona, American Express, Unilever's AXE and many others. In the past year, Trusted Media Brands has produced custom video for J.M. Smucker (Hungry Jack), Ryobi, Timberland and Sterling, a Kohler Company, to name a few.
[post_ad]
Trusted Media Brands Buddies Up With Sony's Arcade Creative Group For Content

Reviewed by
Editor
on
10:06 AM
Rating: