Wenner Media Looks to Unload Us Weekly to Shore up Its Finances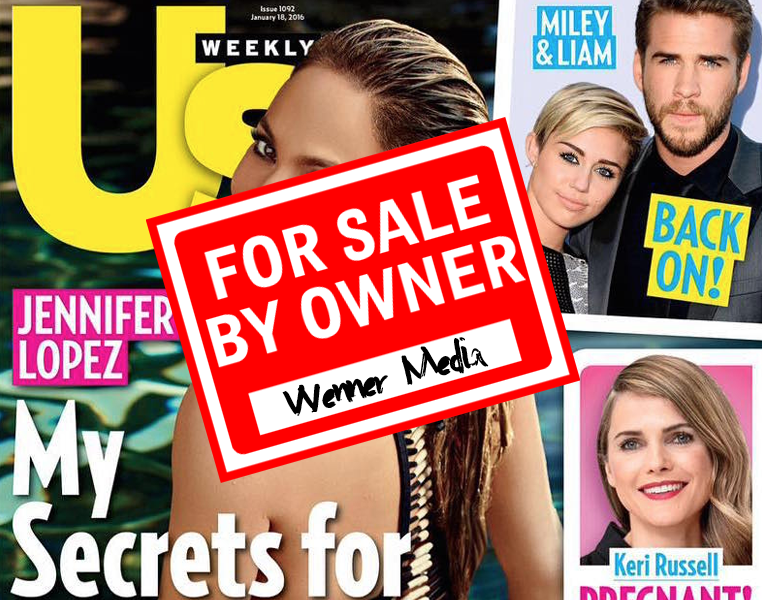 Wenner Media Chairman Jann Wenner is said to be shopping his celebrity title Us Weekly and is looking to Time Inc, American Media Inc or Bauer to take it off his hands. The company is said to be under financial pressure thanks to the Rolling Stone lawsuit and declining ad revenue. The suit is believed to be playing a role in advertisers turning away to avoid anny association with some Wenner brands until it blows over. But that's not all. There are other pending lawsuits that could hurt the company financially like one seeking $25 million. A sale of Us Weekly which pulled in $217 million this year could help alleviate some of the current financial pressure including almost $60 million in debt remaining from the $300 million loan Wenner took out to buy out Disney as a partner in Us Weekly.
"We believe the 18 percent drop in Us Weekly and Men's Journal print advertising in 2015 was exacerbated by brand advertisers avoiding or reducing their presence in the company's magazines due to the discredited article [in Rolling Stone] which caused Wenner's print ad revenue to decline at a faster pace than the industry," a report by Moody's Investors Service maintains.
more»
[post_ad]
Wenner Media Looks to Unload Us Weekly to Shore up Its Finances

Reviewed by
Editor
on
6:58 AM
Rating: