Conde Nast Expected to Start Reducing Headcount By Labor Day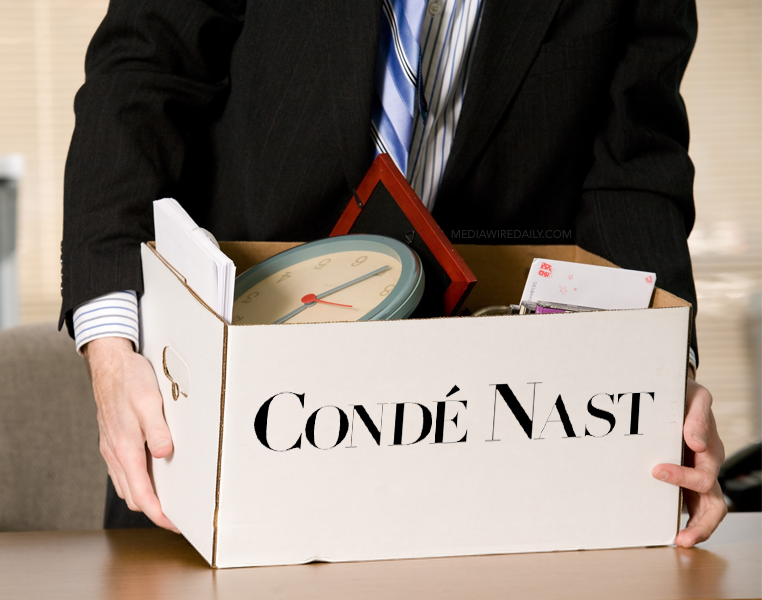 With a new year just around the corner, some of the industry's biggest publishers are looking to start 2017 off much lighter. Time Inc has already begun its slimming down and now Conde Nast is getting on the slim down trend as well.
WWD reports
that the company is thinking about cutting back on the current publisher headcount which currently stands at around 13 down to about 6. Other cuts will likely follow if Publisher roles are eliminated. All this is an effort like Time Inc, Hearst and others to be more nimble in the rapidly rising digital age. It is believed that cuts will start at Conde by October, but some expect the cuts to start by Labor Day.
Although there is much speculation on how Condé may reduce costs, there isn't much argument that it will happen. In the case of grouping publishers, one source suggested the company could divide teams into categories such as fashion, beauty, food, travel, home and men's. That approach is more aligned with Time Inc.'s recent restructuring where publishers sell by category and not title. Corporate odds-makers cite one possible "luxury group" as W, Architectural Digest and Traveler.

Vanity Fair chief revenue officer Chris Mitchell has been name checked as someone who could head up a bigger group, as he is said to be in the good graces of chief executive officer Bob Sauerberg.
[post_ad]
Conde Nast Expected to Start Reducing Headcount By Labor Day

Reviewed by
Editor
on
August 25, 2016
Rating: