Wall Street Rolled Its Eyes Leading Up to And Following Time Inc's Big Reorg News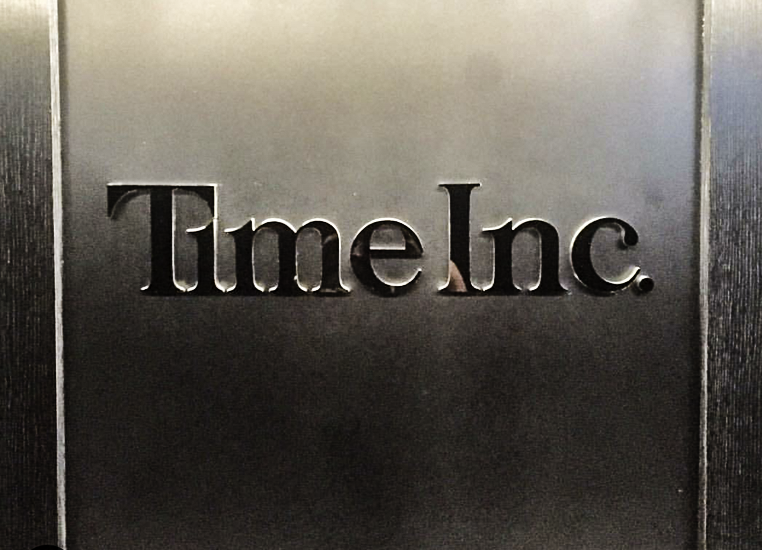 Since splitting off from the TimeWarner mothership just two years ago, Time Inc has been in a perpetual state transformation. It like many of its rivals are in a race with digital first media companies to attract and retain the attention of millennials and advertisers. Time Inc's strategy has been to acquire hot digital properties and hire hot digital talent. Its latest effort came yesterday with a major reorg of its upper management. But throughout all this, Wall Street has never showed any signs that it's convinced the company is on the right path and yesterday's big news was no exception. Following the big reorg news announcing the appointment of Alan Murray as the new content chief , Norm Pearlstine as Vice Chairman, Rich Battista as President of brands and the exit of long time exec Evelyn Webster, Wall Street seemed to just yawn sending the stock down 0.84% to $16.49. At the time of this posting the stock continued to slide standing at $16.38. So why can't Time Inc CEO Joe Ripp get Wall Street on board with his vision?
Some will say because its more of the same and simply shifting around managers and titles, is not enough to convince investors. Perhaps they dream of something more drastic. What that is, no one knows. Not even Mr. Ripp and his lieutenants. However, big changes don't deliver desired results over night and the truth is, this big restructuring may not deliver results for another year or two. So for now Wall Street is going to have to wait and see. But this will no doubt be Mr. Ripp's last attempt at pumping some adrenaline in the company and its stock price. After that, if the needle doesn't move, calls for change will no doubt be aimed at the top.
[post_ad]
Wall Street Rolled Its Eyes Leading Up to And Following Time Inc's Big Reorg News

Reviewed by
Editor
on
Thursday, July 14, 2016
Rating: