Buzzfeed's Huge Revenue Miss Raises Questions, Doubts And Maybe Some Blood Pressures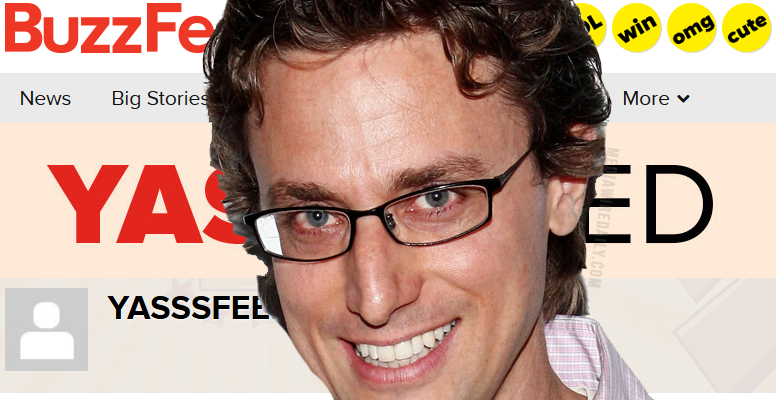 Buzzfeed which built its brand on viral content, is adding fuel to the fire currently burning about digital publishers reaching their peak. The company missed its revenue mark by a $80 million raising questions about its current valuation of $1.5 billion. Over the past few months, questions have been raised about the valuation of other digital media companies like Mashable which is changing its focus to video and Vice whose traffic numbers were
scrutinized
back in March. Just yesterday we published a story about comments made by Bloomberg Media's Digital chief Scott Havens who said: "
Are squirrel surfing videos hilarious? Yes, but they're not good business for publishers. To build successful, scalable business models, publishers and content creators need to produce premium quality video that springs from a defined editorial mission and meets audience demand."
Is this statement true and is this what's currently hurting Buzzfeed and others like it?
The news is a major blow to a company that was once the darling of the industry and saw its value skyrocket on investments from venture capitalists and legacy media companies. It is also the latest evidence that the bubble surrounding fast-growth digital companies like BuzzFeed, Vice and Mashable may be approaching its limits.
more»
[post_ad]
Buzzfeed's Huge Revenue Miss Raises Questions, Doubts And Maybe Some Blood Pressures

Reviewed by
Editor
on
April 13, 2016
Rating: