Yahoo's Board is Standing By Their Girl, Has No Idea What All The Noise is About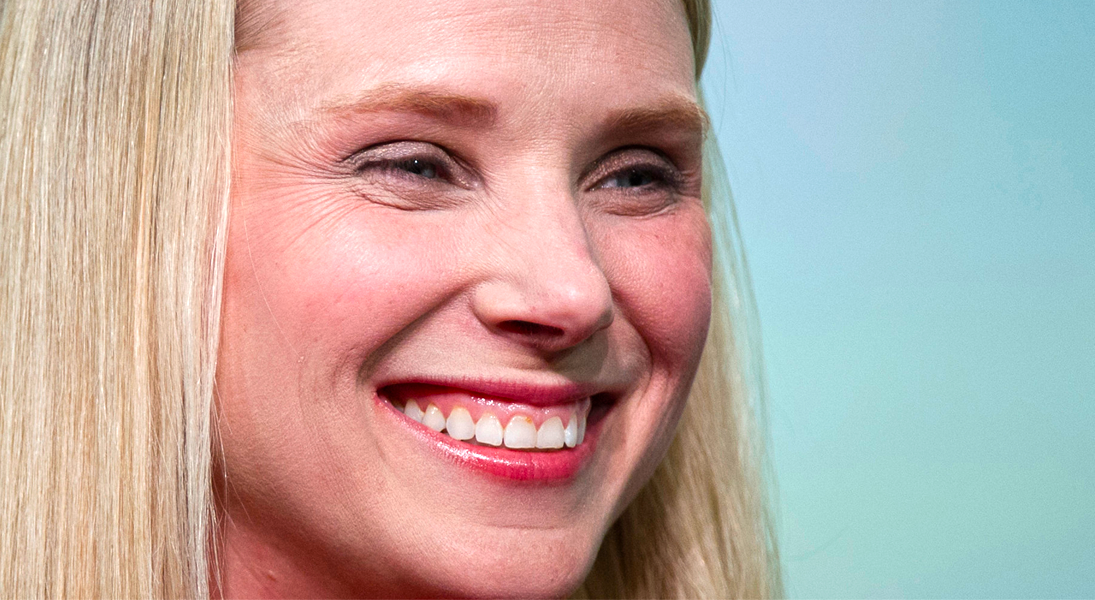 Yahoo's board will be huddled in meetings for the remainder of this week, but as it turns out, the meetings aren't anything out of the norm. The are the usual multi-day annual board meeting where they discuss everything related to the health and future of the company. Its not D-Day as some reports suggested. The main thing dominating the board meetings isn't what to do about CEO Marissa Mayer, or selling off core business assets which many reports suggested. At the top of the list of items to be discussed, is what to do with the company's stake in Alibaba.
According to sources, the state of the Yahoo spin of Alibaba will be top of mind, especially due to pressure from activist shareholder Starboard Value, which the company has not yet addressed. After pushing for it previously, Starboard recently sent a letter to Yahoo demanding that it not spin off its Alibaba asset, since it is not clear — regulators have declined to rule — if the transaction will be tax-free. Thus, argued Starboard, Yahoo should instead sell off all the rest of Yahoo. At this moment, the spinoff is still on as planned for early January. In fact, sources tell me Yahoo has already selected a CEO for Abaco Holdings, which is the name of the spinoff.
[post_ad]
Yahoo's Board is Standing By Their Girl, Has No Idea What All The Noise is About

Reviewed by
Editor
on
12/02/2015
Rating: