At 62, Playboy Magazine Decides its Time to Put Some Clothes on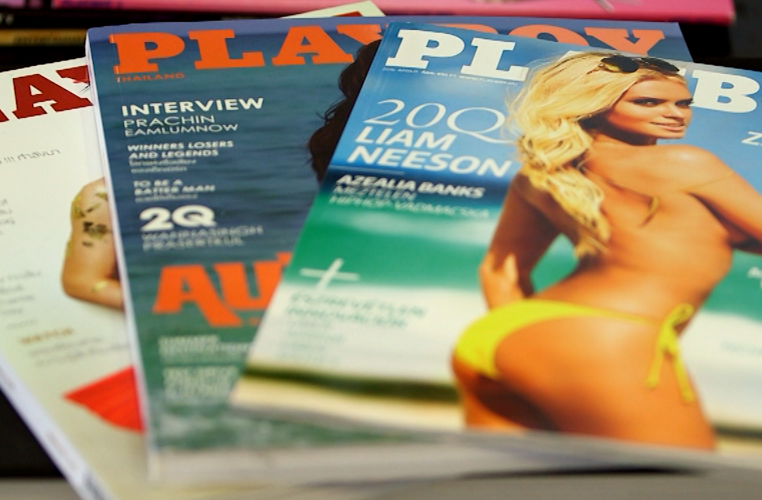 The end of an era has arrived at the legendary Playboy magazine. Yesterday evening the magazine announced that it will no longer publish nude photos of women. The magazine's CEO Scott Flanders conceded defeat to the endless supply of free porn and naked women online saying:
"You're now one click away from every sex act imaginable for free, It's just passé at this juncture."
The magazine will unveil its redesigned fully dressed self with its March 2016 issue. The new version of the magazine which was founded by Hugh Hefner 62 years ago will still feature scantily dressed women but will no longer show them in the nude. Some expect that the move will help broaden the magazine's appeal and and hi-lite other elements of the magazine like some of its well read feature columns.
more»
[post_ad]
At 62, Playboy Magazine Decides its Time to Put Some Clothes on

Reviewed by
Editor
on
10/13/2015
Rating: