With Trade Shows and Other Events Accounting For 60 Percent of Its Business, UBM Looks to Exit The Press Release Distribution Business
The London based company says its in talks to sell its PR Newswire business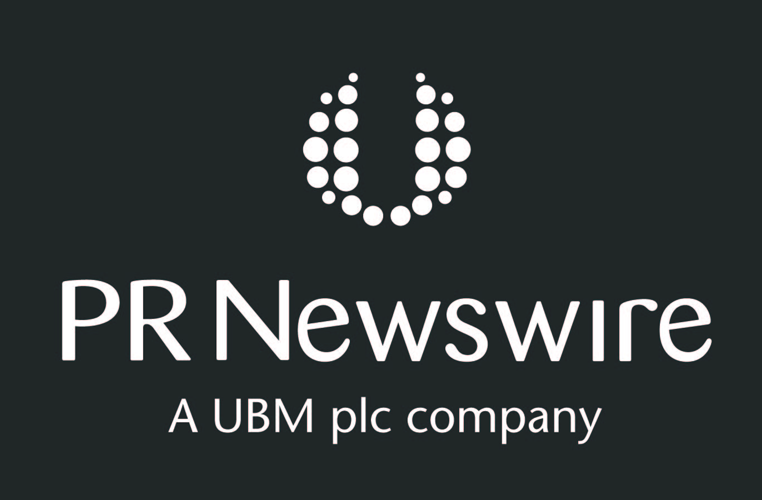 United Business Media over the last almost decade has been shaving down its businesses around the globe in an effort to streamline its operations and focus. Last year the company acquired Advanstar, a marketer of trade shows putting the company in a dominant position in the US as the biggest events organizer and provider of fashion industry events. Trade shows and other events make up 60% of UBM's business and so they are looking to tighten their focus on that by exploring a sale of its news distribution business PR Newswire.
PR Newswire distributes news releases and other marketing messages for companies, primarily in the United States and Canada. Its primary competitor is Business Wire, a similar service owned by Warren E. Buffett's Berkshire Hathaway.

The PR Newswire business derives about half its revenue from distribution in the United States and had revenue of 195.8 million pounds, or about $302.6 million, in 2014, according to UBM.
With Trade Shows and Other Events Accounting For 60 Percent of Its Business, UBM Looks to Exit The Press Release Distribution Business

Reviewed by
Editor
on
9/23/2015
Rating: