Bonnier's Motorcycle Group Ropes in Outdoorsy Content Strategy Director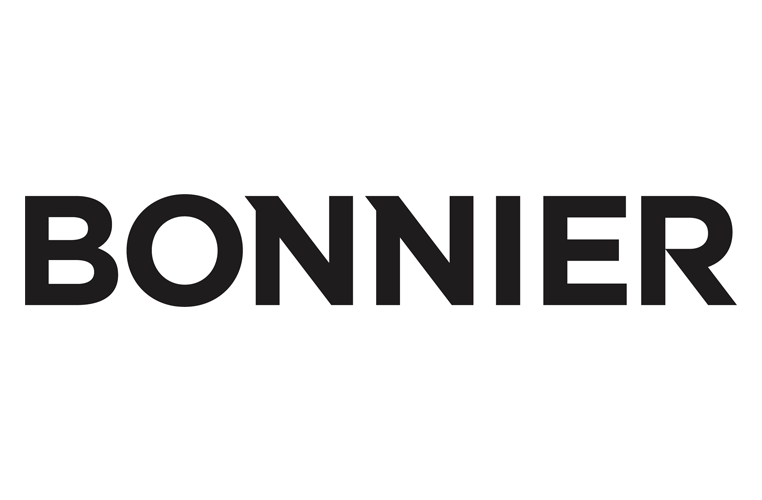 Bonnier Corp's motorcycle group has a new content strategy director.
Kurt Hoy
a man who does everything outside and formerly of Competitor magazine will join Bonnier Corp on July 13th. Here is the full press release:
Bonnier Motorcycle Group Taps
Kurt Hoy as Content Strategy Director
Irvine, Calif. (July 1, 2015) — Kurt Hoy has been named Content Strategy Director for the Bonnier Motorcycle Group, it was announced today by Andy Leisner, Vice President, Group Publisher of the Bonnier Motorcycle Group. His appointment is effective July 13.
Hoy comes to Bonnier Corp. from the Competitor Group, where he served as Senior Vice President, Audience Development. He helped lead the Competitor Running, Velo, Triathlete and Women's Running brands, as well as the VeloPress book-publishing division. Prior to that, Hoy was Editor-in-Chief of TransWorld Snowboarding at Time4 Media and its subsequent owner, Bonnier Corp.
"Kurt brings incredible knowledge of digital-media properties, audience development and video-content strategy," said Leisner. "He appreciates strong vertical-media brands, and with his motorcycling background, he is eager to grow the Bonnier Motorcycle Group titles."
Hoy resides in Carlsbad, California, with his wife and two daughters. Outside of work, Hoy enjoys photography, travel, running, cycling, surfing, snowboarding, and skateboarding with his kids. Hoy will work out of the Bonnier Motorcycle Group editorial building in Irvine, California.
[post_ad]
Bonnier's Motorcycle Group Ropes in Outdoorsy Content Strategy Director

Reviewed by
Editor
on
7/01/2015
Rating: