Time Inc Accelarates Merger of People and Entertainment Weekly Staff Ahead of New Leadership Announcement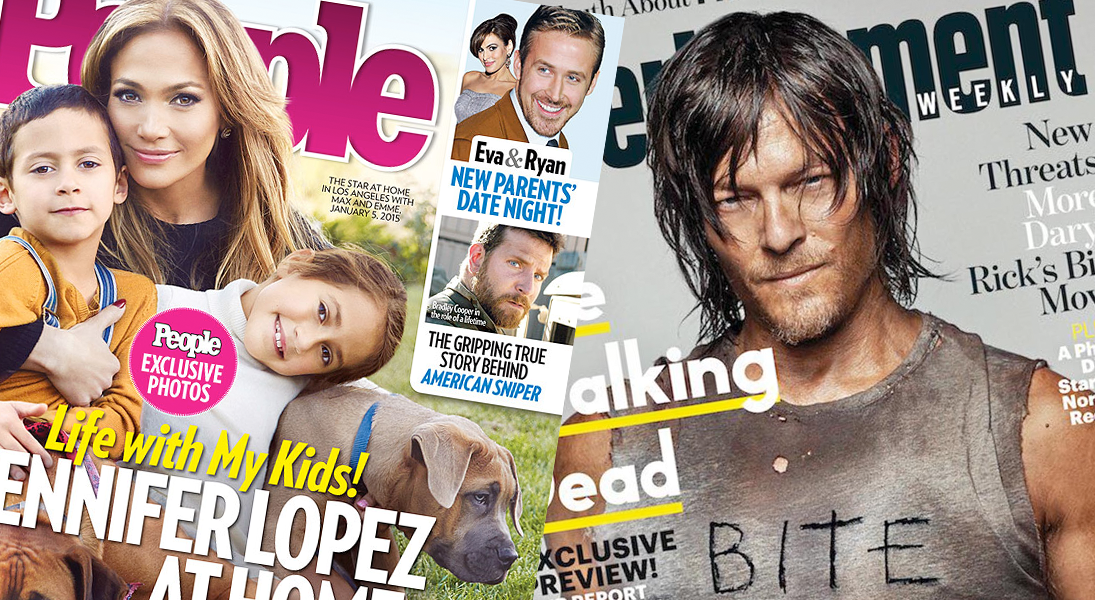 It is believed that Time Inc has completed its search for the individual who will hold the newly created title of President of People/Entertainment Weekly. The announcement could come as early as this week right behind the continued restructuring and merging of both groups. The new executive will report directly to CEO Joe Ripp who is being extremely hands on with People. Last Tuesday Entertainment Weekly's online editor Kyle Ryan was one of the unlucky staffers pushed out of the new organizational structure. Meanwhile People Editor Jess Cagle who also oversees EW is insisting that though People and EW will benefit from merging staff and resources, both will remain separate brands. More cuts are expected as the company welds both teams together.
Employees have been in a tizzy, "hearing and whispering about it for months," says an insider. The plans were officially announced in an internal memo dated Feb. 5. One well-placed source tells us the teams expect the process of combining offices to begin in the next week or two.
source:
NYDN
[full_width] [post_ad]
Time Inc Accelarates Merger of People and Entertainment Weekly Staff Ahead of New Leadership Announcement
Reviewed by
Editor
on
2/23/2015
Rating: