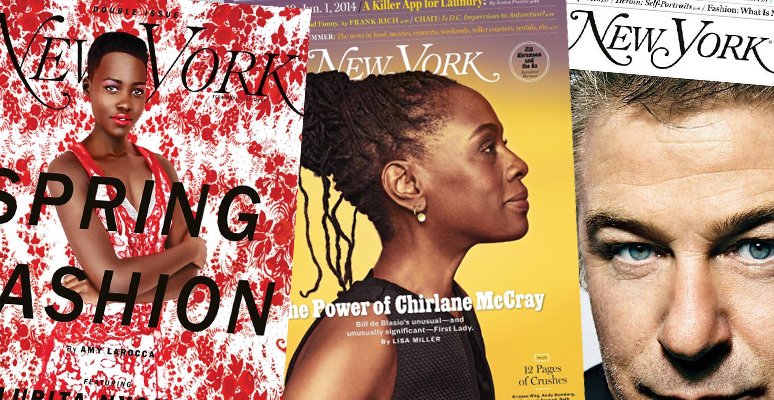 After being passed over for the top job at the Times Magazine for quasi-Texan Jake Silverstein, Lauren Kern waited on the sidelines for another opportunity to take a shot at a top job. That opportunity came when New York's longtime Executive Editor John Homans exited the publication and speculation ran wild that she would fill the vacancy. Well she is back in the fold at New York Magazine, not in the top job but as the number two, which puts her in line for the top job anyway right? Or she could even end up back at the Times Magazine if New York Times Chairman Arthur Sulzberger decides to rid the place of all Jill Abramson hires like Mr. Silverstein. The media industry is tricky like that.
In a Monday morning memo to staff, New York editor-in-chief Adam Moss said Kern was coming back to the magazine "essentially to do the job that John left — be a big-piece editor, and a key member of editorial management."
Kern had been a deputy editor at the Times Magazine under Hugo Lindgren, who was ousted late last year. Along with her fellow deputy, Joel Lovell, she was a contender for the top masthead slot, which ended up going to Jake Silverstein of Texas Monthly.
source››