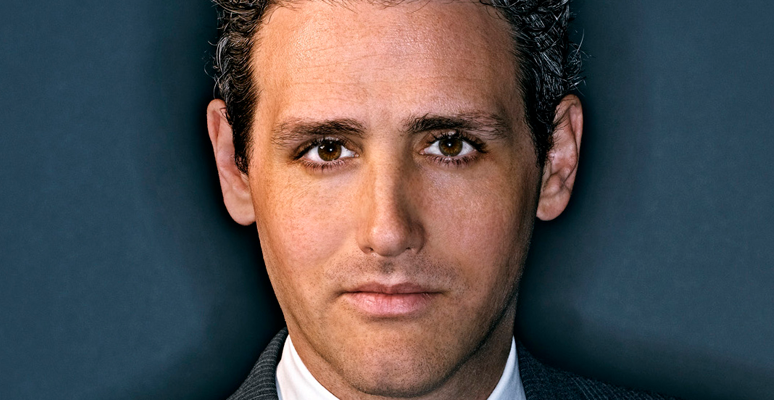 Josh Tyrangiel who took over as Businessweek's editor in chief back in 2009, was mainly focused on that publication and its website. But then Bloomberg Media got Justin Smith as its new CEO and Mr. Tyrangiel saw his responsibilites grow to include TV and other web operations. Today Justin Smith announced that Mr. Tyrangiel will now oversee all editorial content for Radio, TV, magazines, digital and live events. There was no new official title to go along with his expanded duties but to put it in a nut shell, Mr. Tyrangiel is Bloomberg Media's new Chief Content Officer, filling the roll vacated by Norm Pearlstine when he went back to Time Inc to serve in the same roll.
Here is Mr. Smith's official email to the troops about the upping:
Josh is proving there is little he cannot take on. His editorial vision, sensibility and ability to attract and retain the best in the business represent the essential ingredients for our success.
So this decision was a no-brainer. Josh is being elevated to oversee all content across our consumer media platforms. He will be the editorial lead for everything we do from magazines to TV to radio, digital and live events and continue to oversee Bloomberg News's Projects team and the Data Viz and Rankings teams. He will report to Reto Gregori and myself and remain the key editorial bridge between News and Media.
Those following our work closely will appreciate that this announcement is long overdue as Josh has unofficially been playing this role for some time.




Please join me in congratulating him.
Justin