As the Christmas holiday was just getting into full swing, The New York Times published (on December 23) its long rumored investigative report on sexual harassment at the $6 billion Brooklyn based digital media juggernaut Vice Media. Over the years the company settled with 4 women to make their sexual harassment claims go away. But with this deep dive reporting from the New York Times which claims more than two dozen women have reported sexual harassment, the door has been blown wide open at Vice which means more claims could come out. One of those sexual harassment claims that was settled involved Vice's current president Andrew Creighton who paid out $135,000 to a former employee who claimed that she was fired after she rejected an intimate relationship with him. Mr. Creighton for his part said that he was not involved in the decision to let her go and that he and the individual knew each other for years before she joined Vice and that they were occasionally intimate while she was at the company. Bad timing? or retaliation?
With these major revelations it is safe to say that non of this will sit well with Vice's big media backers some of which are dealing with their own sexual harassment issues. But our focus is on Disney whose stake in Vice is about to increase when it closes on its takeover of 21 st Century Fox's entertainment assets bringing its total stake in Vice Media to 15%. Disney which may not want any splatter from the blow-back may push for Creighton's removal from the company in an effort to send a message and rid Vice of all the wrong doers. According to this report on MIC  an internal effort to remove Mr. Creighton is already in progress since the NY Times story dropped. Staffers are demanding that Mr. Creighton face the music and be removed from his role at the company. They are also demanding that the company launch an internal investigation. In a letter to Vice's leadership staffers said:
"Mere words and promises are not enough if Vice is to convince contributors, partners, freelancers and most importantly the women in its employ that the company is changing.It is difficult to see how the company can demonstrate that when it is still being run by people who oversaw habitual sexual harassment and tried to buy the silence of those that tried to speak out. We are unsure how he is being allowed to remain at the top of the company"
This letter will surely catch the attention of Vice's big media backers namely Disney which is notorious for protecting its family first image. At this point Mr. Creighton's removal from his role as president of Vice Media is not a question of if, but when,especially if investors start to weigh in. But it probably won't end with Mr. Creighton if an internal investigation is launched.
You might also like
---
More from People
---
Every magazine publisher has had its rising star or current individual having his/her moment within the organization. Back in the …
Today marks the end of an era spanning almost 100 years as Time Inc is absorbed by Iowa based Meredith …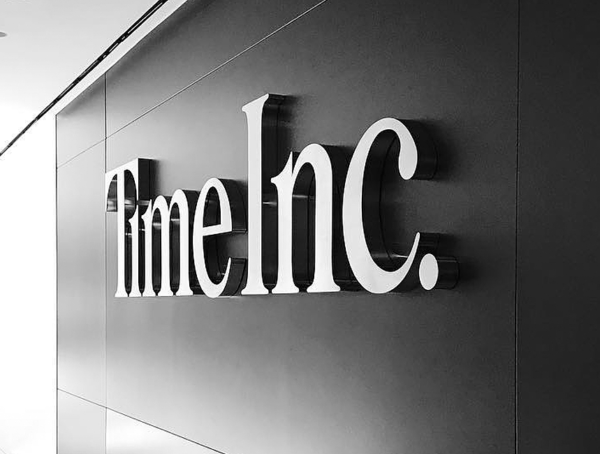 Time Inc may be in the process of being taken over by Meredith, but that isn't stopping the once mighty …
Editor Picks
---