Conde Nast's Chief Business Officer Jim Norton sat down for a lengthy Q&A with WWD where he talked about the company's recent restructuring which saw the dismissal of about 100 employees and the creation of a new role called Chief Industry Officer. Mr. Norton who the feature paints as your typical corporate jargon spitting executive, but who has since been "Condé-fied", also talked about how Conde's new structure compares to its competitors, whether or not he was brought in to get the company in shape for a possible sale and what the hell is going on, or not going on with Style.com. Mr. Norton is bullish on print and used a recent issue of W magazine which has a cover on each side as an example of how Conde Nast is "innovating" in print. Though this is nothing new, he was proud of it. Here are a few highlights:
On whether the company is for sale or not:

No, I mean I can't address it but I can tell you, it has never come across my desk. Might as well go right to the hoop though, right?

On what print means to Conde Nast today:

I mean, here's what print does for us: For one, it is that physical billboard in a lot of ways that is still so important. For the credibility of the brands, it distinguishes us from pure-play digital publications.

On Conde Nast's Style.com relaunch that has yet to happen here in the US:

Yeah. How much are we talking about Style right now? [Asks p.r.]. It's Condé Nast International right now that is really piloting a lot of the e-commerce. 
You might also like
---
More from People
---
Every magazine publisher has had its rising star or current individual having his/her moment within the organization. Back in the …
Today marks the end of an era spanning almost 100 years as Time Inc is absorbed by Iowa based Meredith …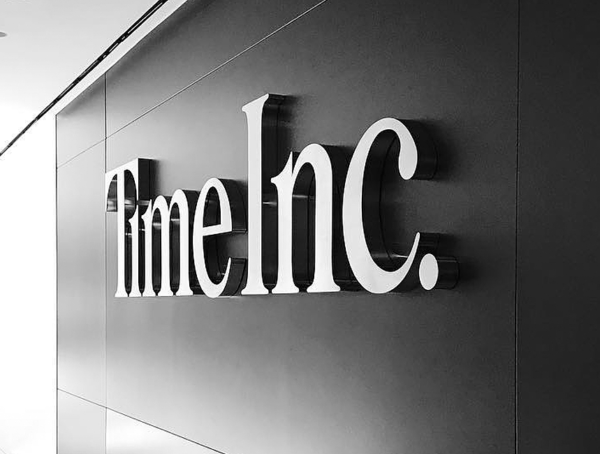 Time Inc may be in the process of being taken over by Meredith, but that isn't stopping the once mighty …
Editor Picks
---