Bonnier USA CEO Eric Zinczenko
Bonnier Corp is getting out of the collapsing print business with its travel magazines. The company said it will shut down the print editions of Islands magazine, Destination Weddings & Honeymoons and Caribbean Travel & Life magazines. As a result, over a dozen staffers will lose their jobs.
The magazines were being run on a shoestring budget under Editorial Director Shawn Bean — who heads all the outdoor magazines that operate out of Bonnier's Winter Park, Fla., base — and the corporate brand manager, Matt Hickman. They undertook a major redesign of the magazines earlier this year, but it was not enough to lure back advertisers in the hard-hit travel category.
[post_ad]
More from LAYOFFS
---
Time Inc is kicking off the Holidays the only way a publicly traded company knows how, with layoffs. According to …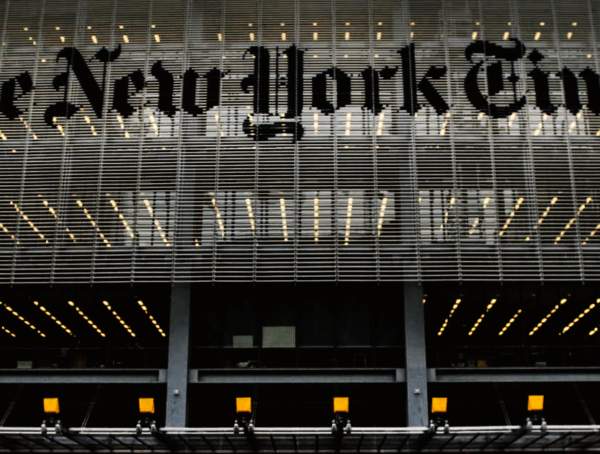 Today, pink slips are flying around inside the headquarters of The New York Times. The company is offering up buyouts …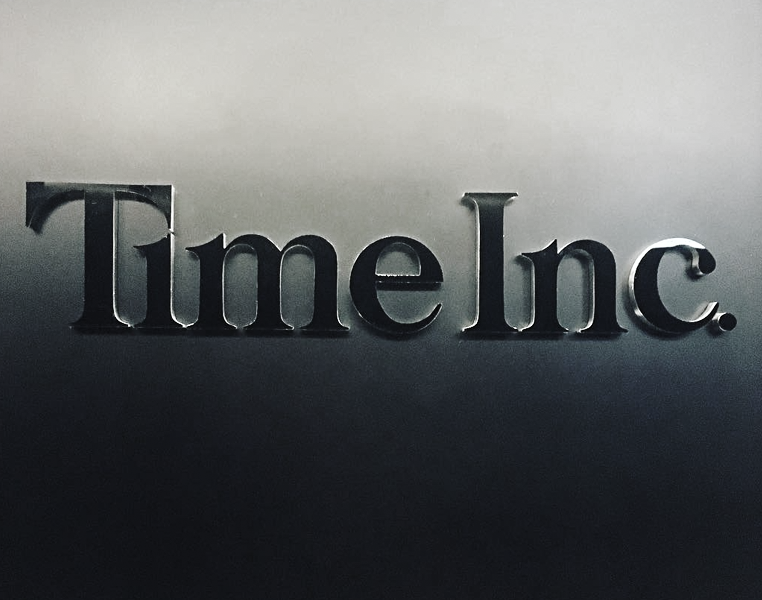 Following the decision not to sell back in April, Time Inc's bosses knew in order to keep shareholders happy they …
Editor Picks
---